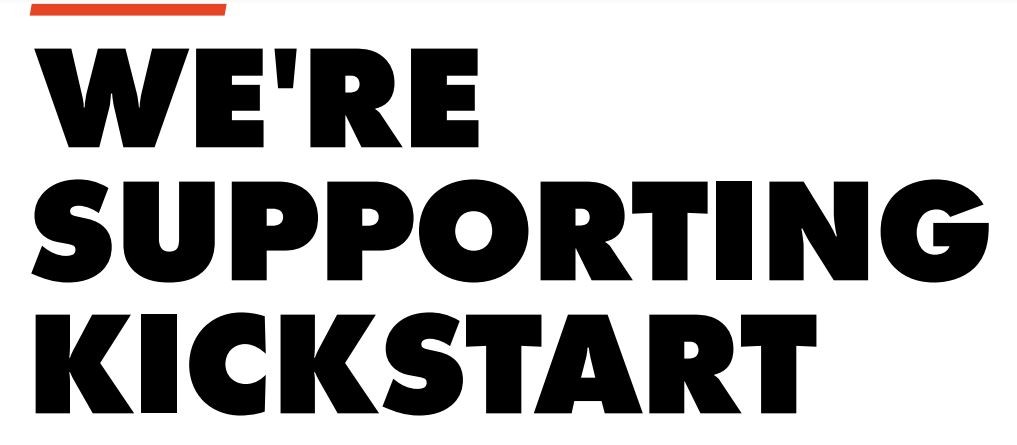 A job creation scheme designed to support young people into employment is being backed by Aberdeen City Council.
The local authority has signed up to be a gateway organisation for the UK Government's Kickstart scheme.
The initiative places young people aged 16-24 into jobs and pays the minimum wage for up to 25 hours per week for six months, as well as paying the employer's national insurance contributions and minimum automatic enrolment costs.
Employers will receive £1,500 for every person they employ in new jobs via the scheme. There is no requirement for firms to keep young people on at the end of their six month placement, but there is an aspiration that at least some of the jobs will become permanent.
Council co leader, councillor Jenny Laing, said: "Aberdeen City Council has a key role to play in supporting our people, our businesses, and our city through the impacts of the pandemic and the oil and gas downturn. We are stepping up as a Kickstart gateway organisation to ensure that city businesses can benefit from this scheme, ensuring as far as possible that money brought into Aberdeen via Kickstart remains in the city, bolstering the local economy and providing our young residents with an income, rather than benefiting businesses in other parts of the UK."
Businesses interested in becoming a Kickstart employer can access the online application form by clicking here, or by contacting kickstart@aberdeencity.gov.uk.