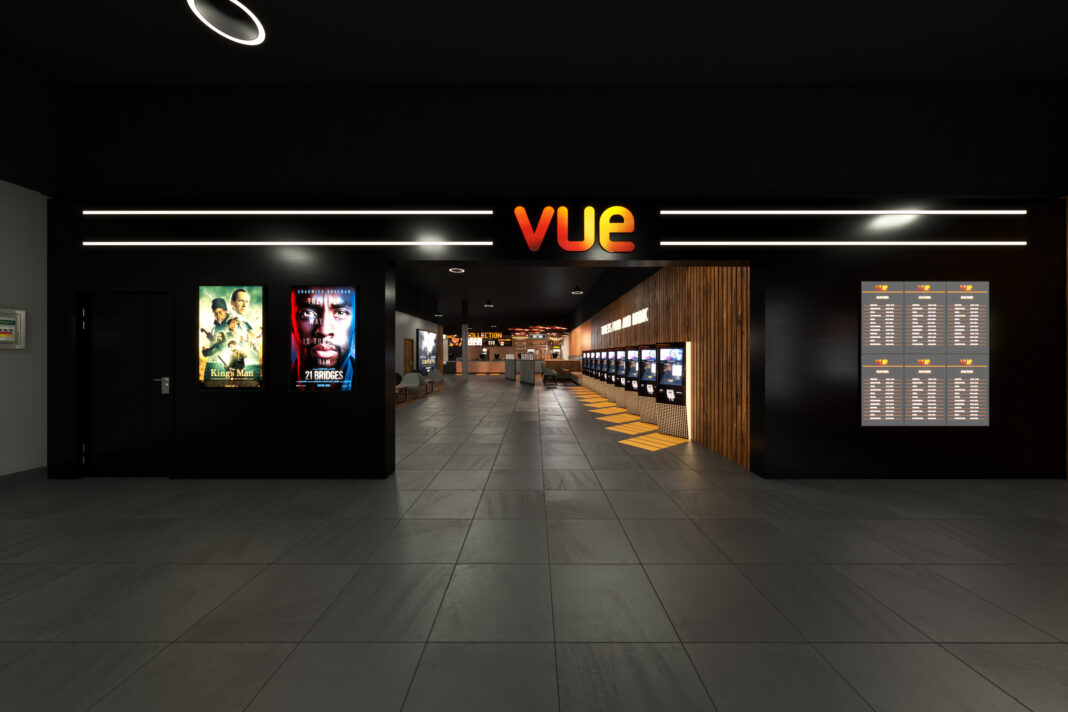 WORK has begun on the build of a new Vue cinema in Glasgow at the city's St Enoch shopping centre.
The venue comes as part of the centre's £40 million redevelopment. Vue said the investment will see the creation of a state-of-the-art complex equipped with new Sony 4K digital projection and Dolby 7.1 surround sound, with three of the screens being 3D.
Sovereign Centros, asset and development manager for the overall project, redeveloped the former BHS department store to allow for the creation of the new cinema which will come alongside nine new food and beverage units.
Dave Windross, head of property at Vue Entertainment said, "We strongly believe in the long term future of cinema, and are looking forward to a year of amazing films in 2021, and therefore we are committed to delivering this fantastic new cinema for film fans in Glasgow.
"We believe that the big screen experience provides the perfect opportunity to switch off from the outside world with a great story, and our new all Recliner site will give even more people the chance to escape to luxury for a few hours.
"We're also delighted to create 40 new jobs, which we'll be recruiting for in due course.
"The St Enoch Centre redevelopment is creating a superb retail and leisure hub for Glasgow and we're pleased to be part of it. We look forward to revealing more details as the project develops."
Guy Beaumont, director of development at Sovereign Centros, added, "We are excited to bring Vue to Glasgow city centre, boosting the attractiveness of St Enoch as the city's leading family destination. Having the UK's ultimate Big Screen operator will significantly boost our leisure offer while recently signed restaurant operators including Nando's, Smashburger, Cosmo, Delhi Darbar and Donut King will complement our successful food court, the atrium."