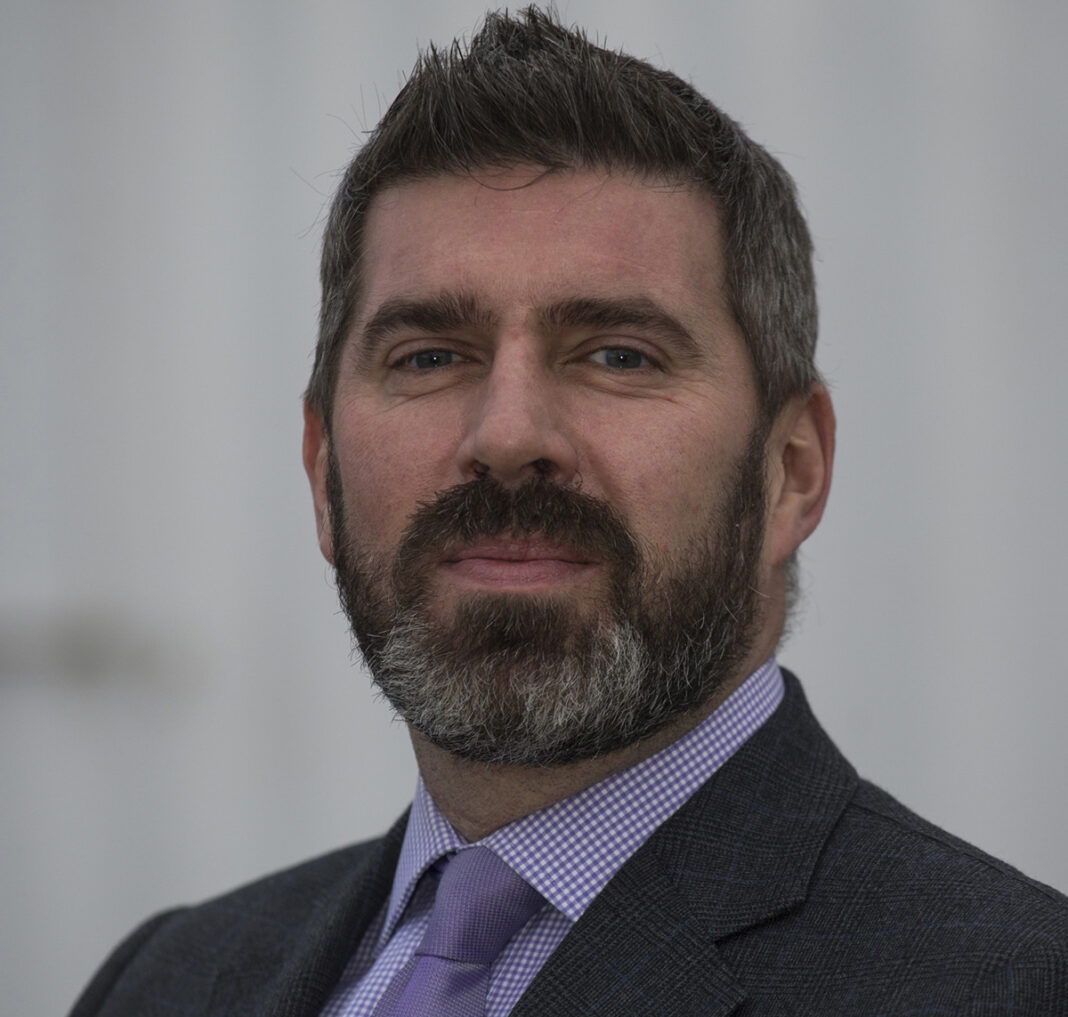 URBAN Union managing director Neil McKay has been appointed to serve on the board of social landlord, Abbeyfield Scotland Ltd.
McKay, who has been at the helm of Urban Union since 2016, is a chartered surveyor and fellow of the Royal Institution of Chartered Surveyors (RICS). He brings over 30 years of contracting experience including major building, civil engineering and regeneration projects, both in the UK and internationally.
As MD of Urban Union, McKay is spearheading four regeneration projects across Scotland – Pennywell Living in Edinburgh, Laurieston and Pollokshaws Living in Glasgow and Muirton Living in Perth.
The appointment comes at a time when Abbeyfield is looking to implement a transition programme which will widen choice for residents. The new model of services is described as a 'flexible approach' on a locality basis. Abbeyfield's aim is to enhance the lifestyle of older people and vulnerable adults.
Karen Barr, chief executive of Abbeyfield Scotland, said, "The board of Abbeyfield is very pleased to welcome Neil, who brings solid expertise and a very impressive CV, as well as such enthusiasm to the role of a governing body member. He will be an asset to Abbeyfield at such an exciting time of change, and his skills and knowledge will add to our fantastic array of professionals around our board table. I personally very much look forward to welcoming Neil."
Neil McKay added, "I am very pleased to be appointed to Abbeyfield Scotland's board. The organisation has an impressive track record of providing safe, secure, quality accommodation where older people can maintain their independence. There are a lot of synergies between Abbeyfield Scotland and Urban Union, with both organisations fully committed to the communities they serve – I am looking forward to applying my experience to help Abbeyfield Scotland fulfil its objectives and commitments."