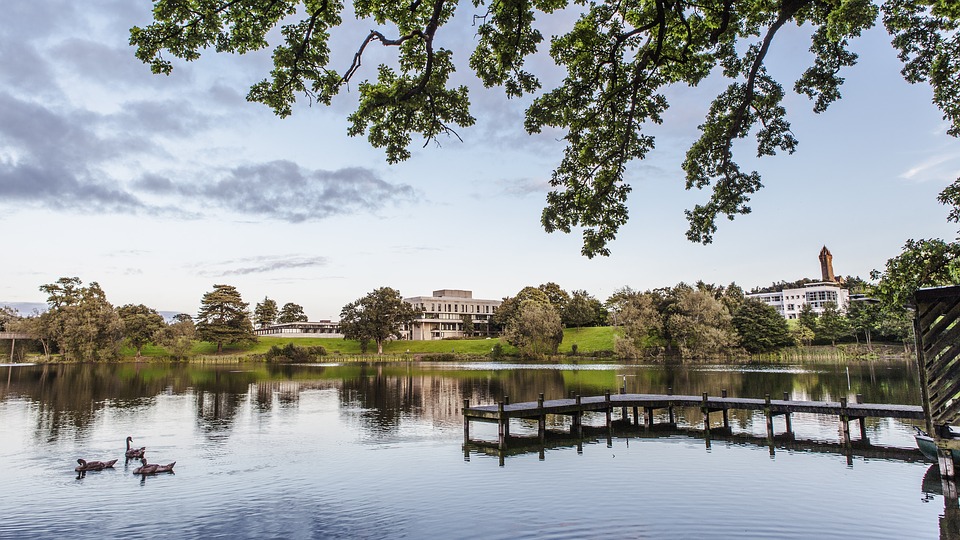 THE University of Stirling has partnered with the Norwegian Institute for Cultural Heritage Research (NIKU) in a bid to develop better understandings of heritage and society through collaborative projects.
NIKU is an independent institute for applied research and development with a focus on cultural heritage. The institute works internationally in a variety of fields including archaeological investigations, conservation, heritage management, cultural heritage and urban development.
Professor Neville Wylie, deputy principal for internationalisation at the University of Stirling,  said: "I am absolutely delighted to see this agreement in place. It provides a spring board for developing our relations with NIKU and strengthening one of the university's key research priority areas."
Siân Jones, professor of heritage at the University of Stirling, added, "Scotland and Norway are often seen as natural partners with common values and interests in the face of global challenges. This applies to heritage and society, as in other areas. There is much work to be done around issues of diversity, inclusion, social justice and representation in the face of pressing demands for the democratisation of heritage and the growth of community-based heritage policies.
"Working with NIKU's Heritage and Society Department we can advance international understanding and dialogue in a wide range of areas, including heritage, identity and place-making, as well as the values and benefits of heritage.
"I am particularly excited about the commitment to develop an international early career research culture across the two organisations, which offers our PhD students an excellent opportunity to engage in international dialogue and exchange."
Kristin Bakken, general director of NIKU, commented, "For NIKU, this agreement is an expression of our ambition to establish more research projects on the international arena. We would like to be an active agent in developing Norwegian heritage research in a direction that places it in an international context and within current theoretical frameworks."
"We hope that international research results will have the potential to revitalise and develop cultural heritage understanding and management in Norway. We are confident that our cooperation with Stirling University will help us reach this strategic ambition."
Dr Torgrim Sneve Guttormsen, head of department, heritage and society at NIKU, said, "By strengthening our partnership with Stirling University, we want to create a stimulating forum for collaboration and network building for both junior and senior researchers across our institutions.
"We think there are so many interesting commonalities between our institutions in Norway and Scotland, as for the two countries in general, that will generate new and interesting research perspectives for mutual benefit. We are very excited about the upcoming collaboration with Stirling University."