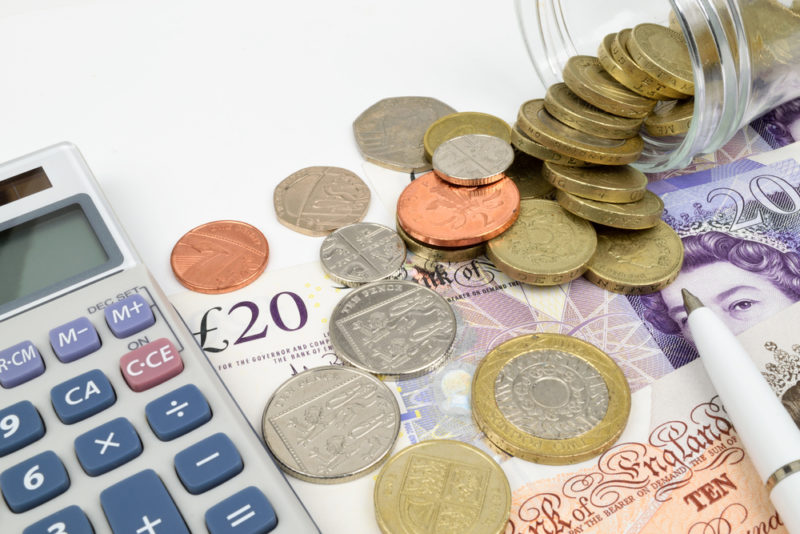 A tax consultant has claimed thousands of UK construction workers could potentially not realise they could be owed a tax refund this year due to the Covid-19 pandemic.
Tommy McNally, founder of tax consultancy Tommys Tax, launched a free app earlier this year, which he says has helped over 10,000 people so far. The business claims it currently secures, on average, £3,000 for those on PAYE and £2,800 for the self-employed.
80% of the company's client base are construction workers. McNally said, "Just under half of the UK workforce worked from home during the pandemic. Many of these people are missing out on tax rebates because they incurred job expenses. That's because claiming a refund is complicated and many people don't have the time, or know how, to find out what they're owed.
"The situation is made worse this year because of the number of redundancies as a result of the pandemic. Unless they find another job immediately, most of these people will have overpaid on tax. That's because income tax is based on your anticipated annual salary, divided into 12 equal payments. But if you lose your job before the end of the tax year, then you won't have earned the amount originally estimated and your tax bill should be reduced.
"It's also worth checking whether you've claimed for everything you're entitled to. Most employed people don't realise they can claim for things they buy for work, including travel costs, food or uniform. And if you're one of the lucky 15 million people who have been working from home, you've been using your own utilities, so you should claim for that too. It's also really common for people to be on the wrong tax code – because they're working a lot of overtime or have fluctuating earnings, such as commission-based jobs that can also result in overpayment of tax."