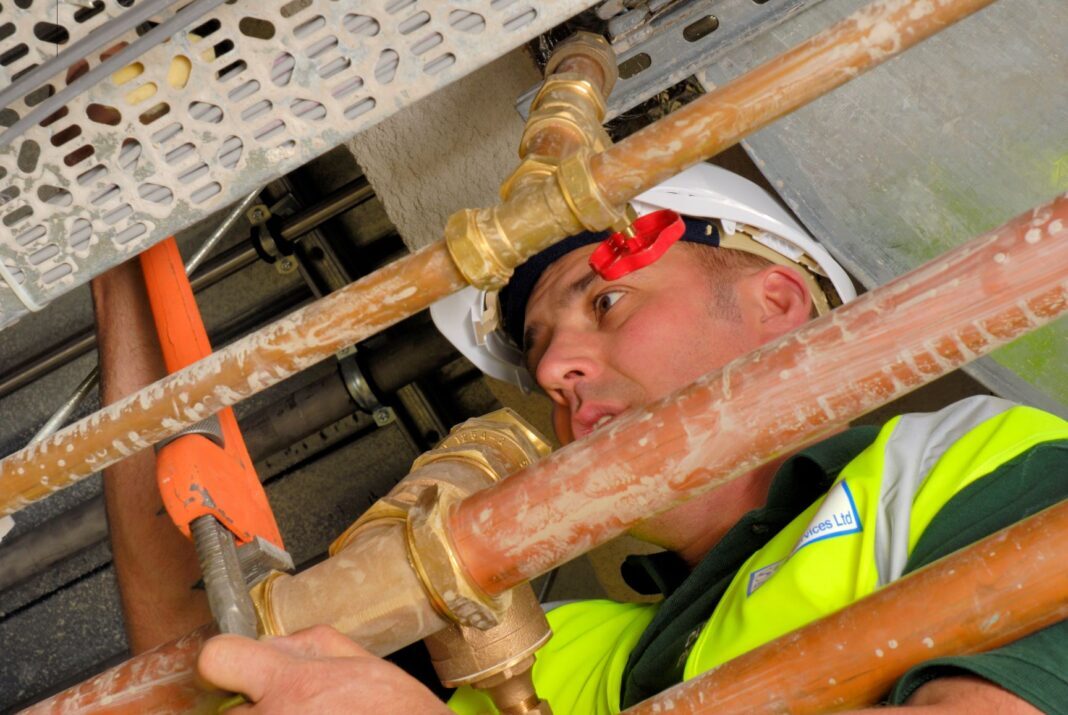 THE Scottish and Northern Ireland Plumbing Employers' Federation (SNIPEF) has announced it has been advised by the Scottish Government that it has been re-appointed to run the Approved Certifier of Construction scheme for a further six years.
The scheme, which was initially introduced as part of the 2003 Building (Scotland) Act, allows for certain categories of work, which is subject to a building warrant, to be carried out and self-certified by an approved certifier.
Categories of work include above and below ground drainage, gas, oil, solid fuel installations and renewables. It also means that work certified under the scheme does not require a building control officer to be in attendance and, consequently, can increase the speed of a project.
SNIPEF is just one of the scheme's providers approved by the Scottish Government to run an approved certifier of construction scheme.
Fiona Hodgson, chief executive of SNIPEF, said, "This is a very pleasing development and endorses the high-quality services we have been providing over the past eleven years. Certification has multiple benefits, including improved efficiency and productivity and increased peace of mind, with the highest standards upheld.
"Along with other scheme providers, SNIPEF has been working with the Scottish Government over the summer to address issues raised by the ongoing coronavirus outbreak and create positive outcomes for certification.
"The issue of certification sits high on the sector's agenda and building standards services are key to ensuring that construction schemes can help raise standards throughout the industry and deliver new buildings and improved facilities."