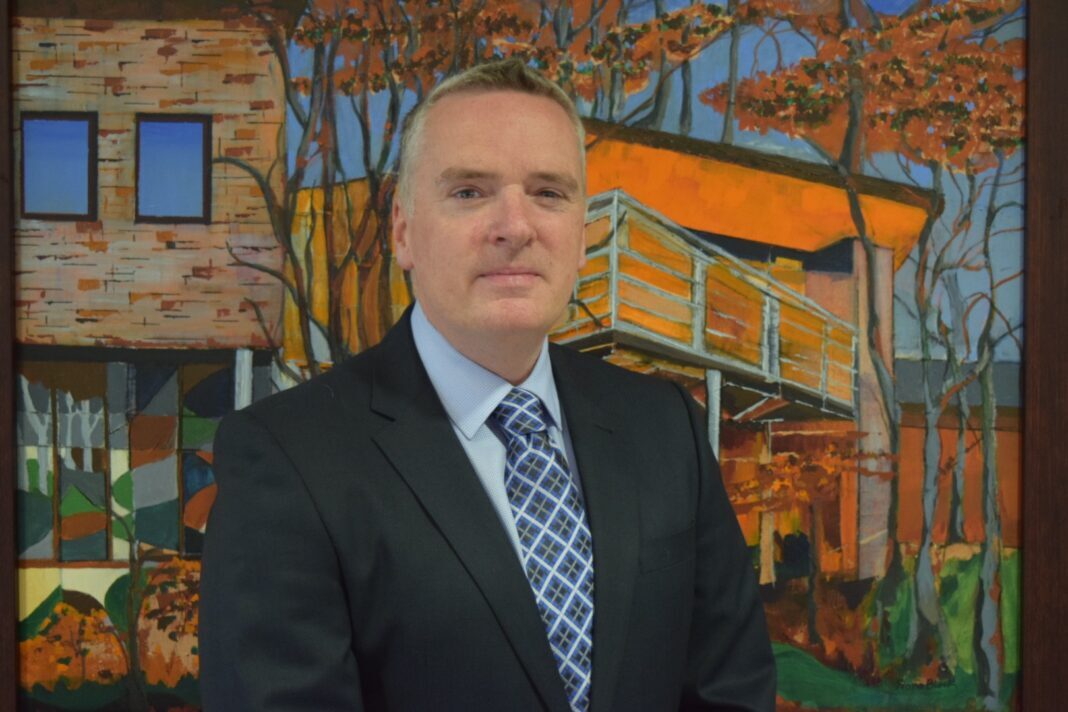 SELECT has revealed it has teamed up with one of the UK's largest independent professional indemnity (PI) insurance brokers to offer its members business protection.
Along with Bristol-based industry experts Brunel, SELECT said it will provide 'advantageous deals' for member companies and individuals, insulating them from potentially damaging costs of legal action.
The trade body for the electrotechnical sector in Scotland will offer a scheme exclusive to member companies with 'competitive' premiums and instalment payment options.
Iain Mason, SELECT's director of membership and communications, said, "We are very pleased to be able to add this exclusive offer to our members, especially at a time when everyone is looking for best value as we try to emerge from the industry shutdown and into recovery.
"Brunel's specially-tailored cover is designed to protect businesses and individuals who provide advice, design or expertise to third parties, and can protect them if a customer alleges that they provided faulty or inadequate advice and services. PI Insurance should be considered and essential for any company in this position."
PI, also known as professional liability or errors and omissions insurance, covers the cost of legal defence, along with compensation which may need to be paid out to a third party following a claim made against the firm or an individual within the firm. It generally applies to costs incurred if a client claims to have suffered a loss, financial or reputational, as a consequence of the policyholder's activities.