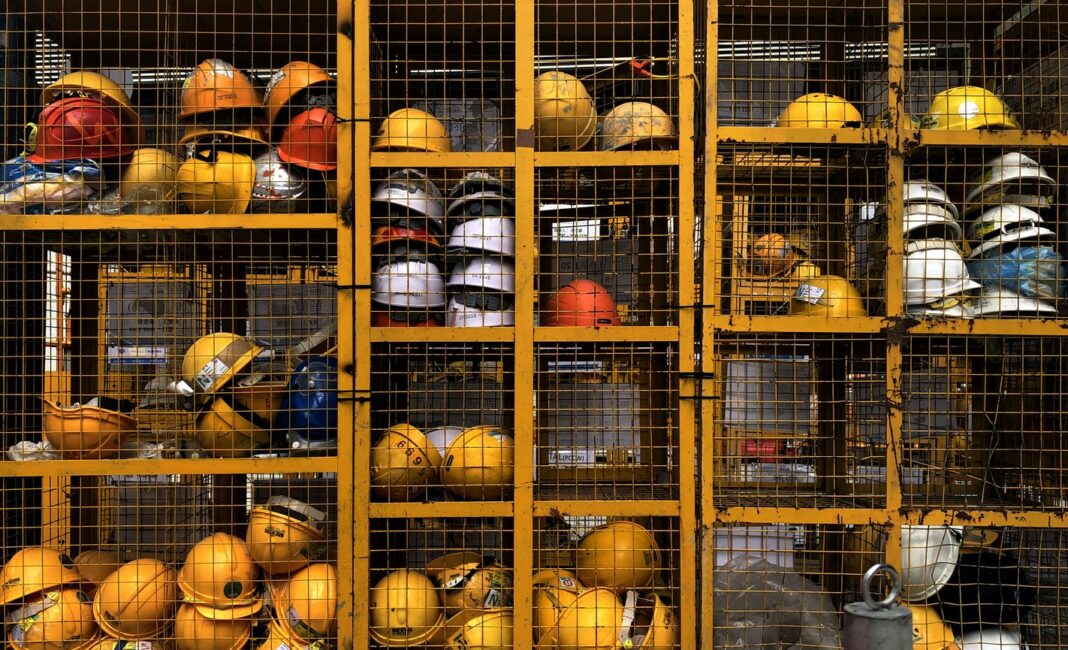 PEOPLE who have lost their jobs or are at risk of redundancy as a result of the Covid-19 pandemic can access support to retrain through a new fund launched by the Scottish Government.
The £25 million national transition training fund will help up to 10,000 people aged 25 and over to develop the skills required to move into sectors with the greatest potential for future growth and job opportunities.
The Scottish Government said that the fund will aim to boost the supply of skills in areas such as sustainable green jobs and raise the profile of training opportunities linked to the country's transition to a net zero economy.
The Scottish Government's economy secretary, Fiona Hyslop, said, "This is a very worrying time for many people – particularly for those working in sectors most affected by the pandemic and whose livelihoods are at risk. That is why we are doing everything we can to protect jobs and ensure that people faced with redundancy can get back to work as quickly as possible.
"The National Transition Training Fund will help people take advantage of the jobs available in growth areas of the economy, such as digital and green technologies. It will also be responsive to industry needs and targeted towards the most exposed sectors including oil and gas, aviation and tourism.
"As we recover from the pandemic, it is our ambition to create a stronger, more resilient, more sustainable economy. Ensuring people have the right skills to futureproof their careers will be crucial in achieving that goal."
Skills Development Scotland (SDS) will be responsible for the initial £11 million phase of the fund, which is now live and will help up to 6,000 people by March 2021.
People accessing the fund will be in control of their own training plan but will have the support of advisers with knowledge of local job opportunities so they can make informed decisions about their future career.
Frank Mitchell, Chair of SDS, said, "The National Transition Training Fund is an important part of the plan for how Scotland can emerge strongly from this crisis with more of the skills that will drive our future economy.
"For anyone currently facing or dealing with redundancy, the fund offers the chance to get vital training offering a pathway towards jobs in growth areas. For employers, it's also an opportunity to access some of the most in-demand skills that are needed to speed up economic recovery and return to growth."
Stuart McKenna, chief executive of the Scottish Training Federation, added, "We welcome the introduction of this new fund which will help people re-shape and develop their existing skills – and through bespoke support, develop a portfolio of skills much needed in growth sectors. The focus on ensuring that people have control over their own training plan is particularly welcome. This will promote ownership of their future career and allow them to develop the skills that will give the best opportunities in their specific circumstances."