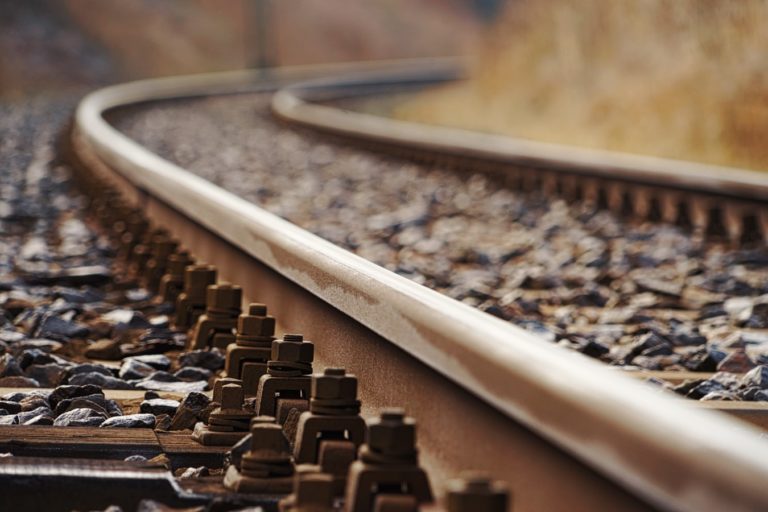 THE High Speed Rail Group has submitted a proposal to the UK Government calling for a £4.5 – £6 million feasibility study to explore the possibility of connecting Scotland to HS2.
The group, consisting of members such as Laing O'Rourke, Costain and Mott MacDonald, said that such a connection would allow for journey times from Scotland to London to be lowered to just three hours.
The coalition said that improved connectivity between the two countries would not only make economic sense, but will also help achieve net zero targets by reducing demand for 'carbon-heavy' short haul flights.
The latest proposals follow the summer release of the High Speed Rail and Scotland report by the group, which outlined the possibility of such a link. The document's author, Jim Steer, told Project Scotland earlier in the year that there isn't a need to make the new high speed line over the whole 400 miles to London, with HS2 being able to run over both new and existing infrastructure.
Commenting on the proposals to the UK Government, a High Speed Rail Group spokesperson said, "The deliverability project proposed by HSRG will provide a pathway ahead for the critical infrastructure needed to improve Scottish and city economies in the north and make good on progress regarding decarbonising transport, particularly the more difficult area of long distance travel and freight.
"In time, a new high speed rail network, fully integrated into an enhanced national rail network, should connect all the regions, major cities, and nations of the UK to help bring the country back together – bringing with it significant economic and environmental benefits.
"As such the Government must consider this an essential programme of work as we seek to build back better in the Covid-19 recovery."