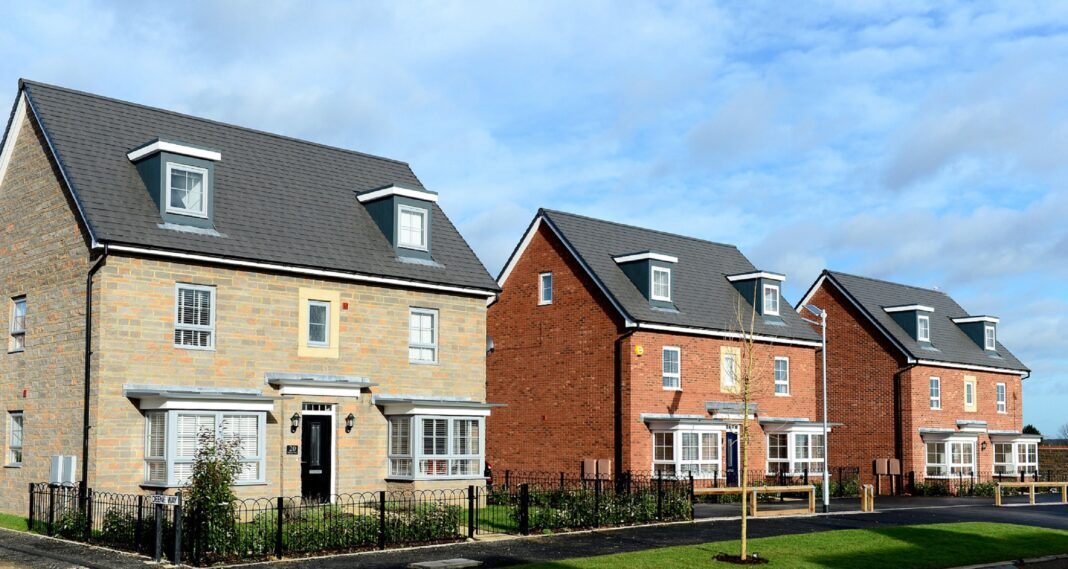 PITCHED roofing specialist Russell Roof Tiles has revealed the business is experiencing a 15% rise in customer growth in the builders' merchants sector.
This includes new accounts opened with national chains of builders' merchants as well as smaller regional groups, specialist roofing merchants as well as independent merchants, the Lochmaben-based business added.
These figures reflect the latest Builders' Merchants Building Index (BMBI), which recently reported the value of sales in merchants rose nearly 40% compared to the previous three months.
Andrew Hayward, MD at Russell Roof Tiles, said, "As the market continues to evolve, even before the onset of the global pandemic, it has been important to us to ensure we continue to support our diverse range of customers. We have always been dedicated to supporting merchants and we continually look at ways in which we can improve our service. Our expert team is always on hand to offer advice when required and we have introduced a number of new assets to help merchants. This growth in merchants is already delivering increased volumes of orders in the sector."