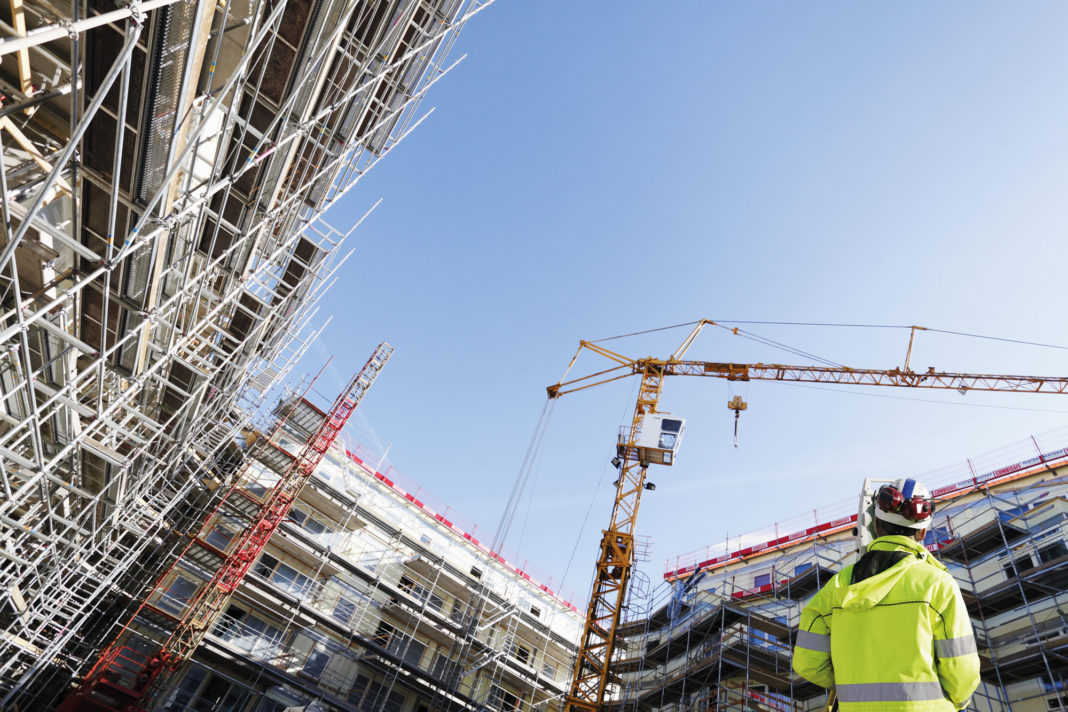 DEMAND for office and retail property in Scotland continued to fall in the third quarter of the year but there are signs that the industrial sector is 'stablising', according to the Q3 2020 RICS Commercial Property Survey.
A net balance of -50% of Scottish respondents reported a decline in overall occupier demand, which is less downbeat than in Q2.
Availability of space increased in both the office and retail sectors and was broadly flat for industrial. A net balance of 66% of respondents said they had seen an increase in availability of standard shops, shopping centres and department stores. In the industrial sector, availability remains tight having now fallen in Scotland for 10 of the last 12 months.
With availability of office and retail space increasing, surveyors are reporting a fall in expectations for rents in these sectors. A net balance of -51% was reported for three month office rent expectations and -77% for retail. Expectations for industrial rents improved with a net balance of +6% of respondents in Scotland expecting rents to be higher in three months' time.
Scottish surveyors also expect capital values of office and retail property to fall over the next quarter but hold firm in industrial property.
Michael Smart of Crucible Developments in Glasgow said, "Covid-19 has accelerated general market trends including high street issues and logistics sector's importance. However, if and when we get to a post-Covid environment it will be interesting to see how markets react then. As always in a changing market there will be losers and winners."
Giles Edgar of 1910 Investments Limited in Edinburgh added, "Market liquidity and risk continue to dominate investment decisions in all but prime industrial property. Many sectors have low activity levels due to the uncertain Covid outlook for Q4 2020 and Q1 2021."
Commenting on the overall UK market, Tarrant Parsons, RICS economist, said, "Sentiment across the commercial property market continues to be weighed down by the challenging economic backdrop. In particular, the physical retail sector, which was already struggling prior to the latest crisis, is being hit hard by the accelerated switch into online shopping and a drop in footfall associated with social distancing. Likewise, occupier demand across the office sector remains in decline and may continue to come under pressure going forward as businesses reassess their office space requirements following the increased prevalence of remote working.
"That said, some portions of the market appear to be well placed to expand in the face of these structural changes sweeping the economy. Indeed, the latest results point to a solid rebound within the industrial sector, with increased capacity in this segment needed to meet the sharp rise in online spending. As such, the twelve-month outlook for prime industrial rents and capital values has already returned to positive territory according to the Q3 survey feedback."