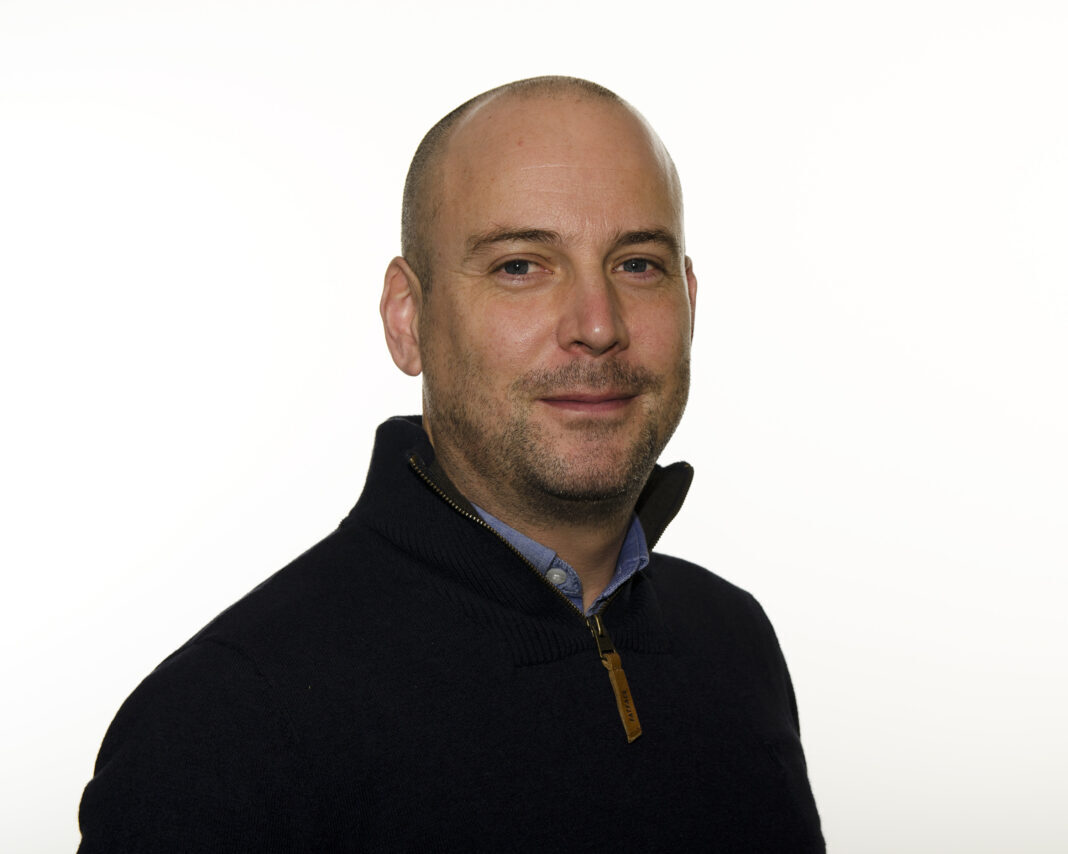 FORCED entirely online by the Covid-19 pandemic, a new offsite manufacturing training programme has highlighted why the industry may need to further embrace this modern method of construction.
The Offsite Ready project, funded by the Construction Industry Training Board (CITB) and launched by a number of partners including Construction Scotland Innovation Centre (CSIC), Edinburgh Napier University, Construction Wales Innovation Centre, MOBIE, Class of Your Own, and the City of Glasgow College, gives participants free access to training courses that develop knowledge and skills in offsite construction.
Speaking to Project Scotland magazine, Sam Hart, innovation manager at CSIC told how the event was initially planned to be a series of face-to-face seminars before Covid-19 intervened.
"It was very challenging initially, because all of the restrictions came in literally as we were about to launch the programme," he explained.
The set-up had to be rejigged to be fully digitalised and the switch means each of the modules are fully downloadable and include presentations, animations, and video content. Sam revealed they had set a target of reaching 500 educators with the event, but analytics show they are already past the 1,000 mark.
"I think this is evidence that online training works; people like it," he added. "The evidence and size of reach we've managed to get shows that people like it – I don't think it will completely replace the face-to-face learning because in some respects there's certain aspects that it can't replace, but I think it definitely shows that it works."
The organisers heralded the benefits of offsite construction as allowing for faster speeds of builds, consistency in quality, flexibility, reduced cost and wastage, a different type of skilled workforce being employed, and fewer scenarios where risk is involved such as working at height.
These reasons highlight why the build method was being pushed, even before a global pandemic. Now, in the so-called 'new normal', Sam believes offsite has even more of a place. 
With manufacturing facilities having set layouts, he revealed it can be easier to set up social distancing protocols in comparison to how difficult it is to continuously set up different pathways on a constantly changing building site.
"I think that the construction industry has historically been slow on the uptake of digital technologies and innovation. I think, as far as Covid-19 goes, it's clear that to get around these sorts of crises that innovation is needed," he said.
"I think that when we were at the height (of lockdown) and the restrictions were in place, every single non-essential construction site in Scotland was shut down. If the offsite sector was much greater, we would have had much more flexibility to be able to work around those restrictions."