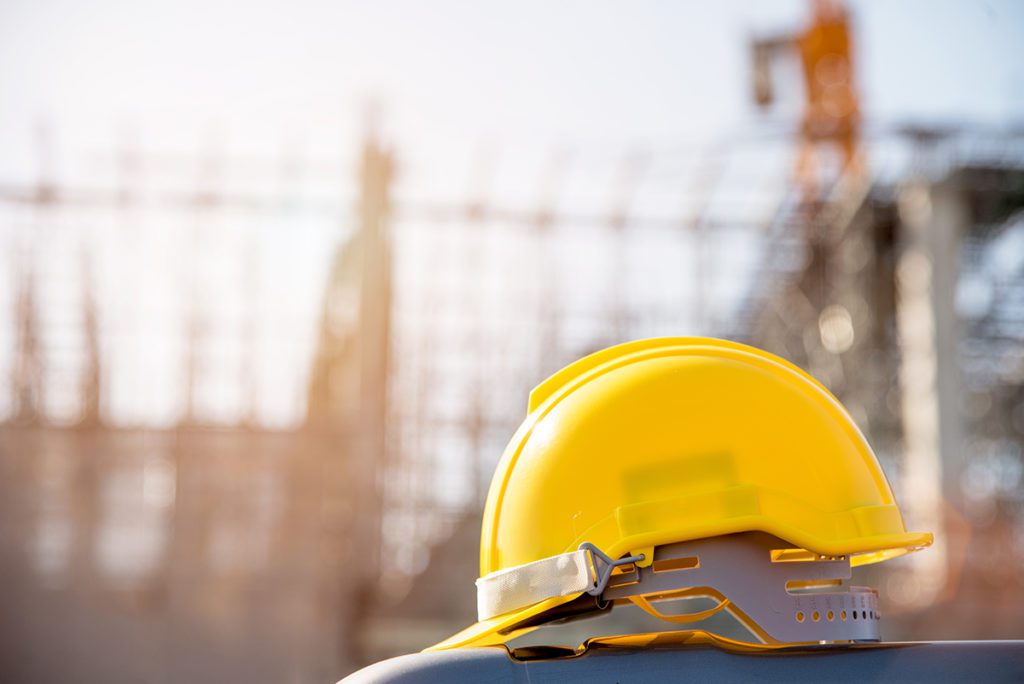 A new study has found that the construction industry is rallying from the aftermath of the lockdown period as builders report 'steady' workflow and recovering revenues.
A survey of 2,000 UK construction firms by Skrap, a construction hire specialist, found that almost half of construction businesses (44%) reported workflow has reached pre-lockdown levels. Almost a quarter (23%) of businesses said they would hit at least 2019 revenue levels and possibly see a 20% increase. This is despite nearly 63% of businesses still waiting to be paid, on average, £47,784 for work they did pre-lockdown.
Of the work being done, building contractors are seeing the greatest demand from residential projects (48%) and public sector work (30%) such as roadworks and in schools.
Hussain Hilli, co-founder at Skrap, said, "Although building activity shrunk during the lockdown, this survey provides a cautious note of optimism for the construction industry. It's not surprising this wave of optimism comes from residential work as people continue to work from home and consider their new needs. The decision to scrap stamp duty on homes below £500,000 has also got home owners active. Government policies are taking effect and builders are benefiting but a lot will rest on how investors see Brexit playing out on the UK economy."