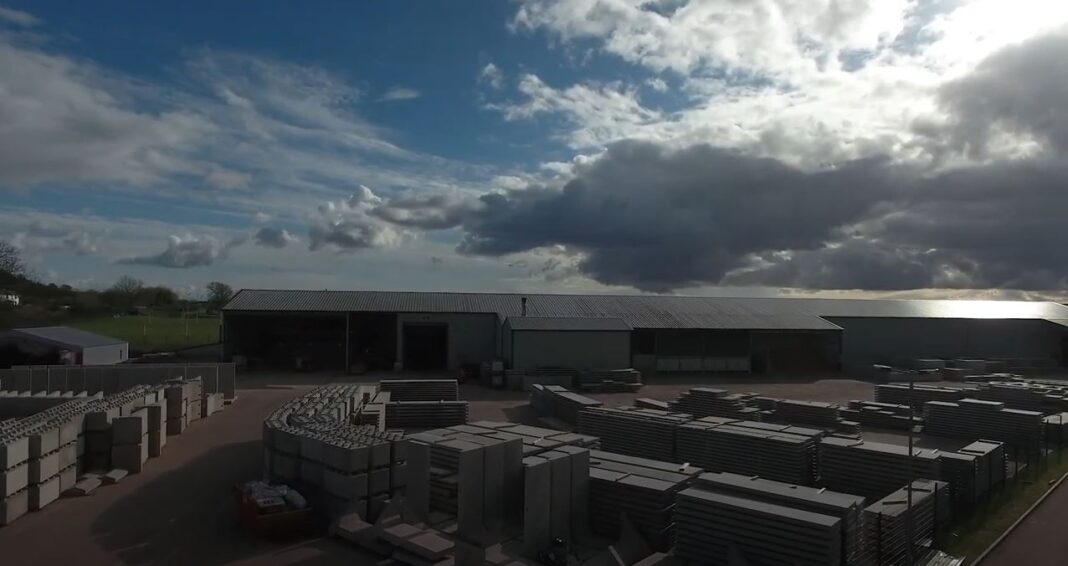 This article contains paid-for content created in collaboration with CWP
Lockerbie-based concrete product specialists CWP have hit the ground running following the industry-wide COVID-19 shutdown. The company scooped "Most Promising New Business Award" at the Dumfries and Galloway Business Awards in 2018 and have continued to expand rapidly ever since, establishing themselves as one of the top manufacturing companies in Scotland and the go-to for concrete products. Their success has saw them nominated for the 2020 awards for "Outstanding Large Business" which will be announced in November time. Despite a national shutdown being imposed on manufacturers at the beginning of the COVID outbreak, CWP took this in their stride and used the downtime to further develop their business plans and service range.
The team at CWP have put some incredible projects under their belt since beginning trade in 2016. In particular, projects such as Bruichladdich Distillery – which consisted of 1150 concrete panels requiring 120 loads being delivered on-time to the windy Isle of Islay – and an enormous 200,000 square foot commercial grain store for Luddon Construction have provided opportunities for CWP to showcase what they can do.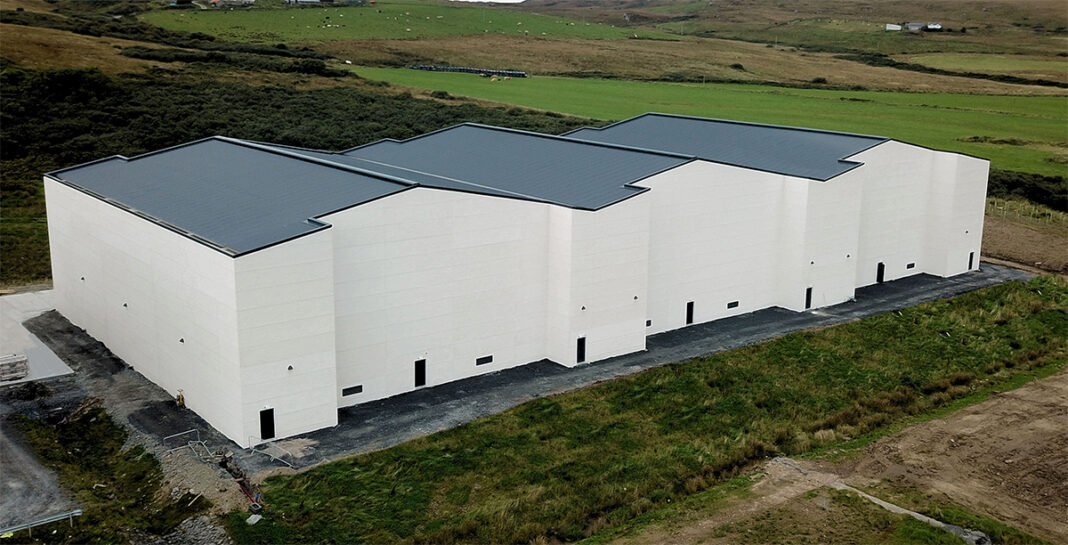 As CWP have firmly cemented their position as reliable manufacturers throughout the industrial and agricultural markets, they have supplied to a growing number of respected companies, especially within the housing industry. Originally producing concrete beam foundations for companies such as Van Elle, the team have made the decision to begin manufacturing concrete driven piles.
A cost-effective foundation solution, CWP's concrete driven piles can be used for all types of construction including underpinning houses and light buildings, foundations for new buildings and marine construction. The company's driven piles prove an effective solution for difficult ground conditions such as contaminated or "brown-field" sites where the disposal of soil is difficult.
Director Dan Carr explains: "We will be producing two sizes of standard precast piles commonly used within the housing sector. A 200mm x 200mm square pile and a 250mm x 250mm square pile, both reinforced with a 12mm steel helical cage. Each pile will be produced in standard lengths of 3,6,9 and 12m, however we will also stock 5 and 7m. Our design of PCP will have a universal bar and dowel jointing system with steel crack rings to either end of the units. This allows for any configuration of units to meet the required depth of ground on your project and allow each length of the pile to be joined easily and secured in place with a 19mm steel pin or dowel. They can be used for all types of construction, particularly in aggressive soil conditions, and are well suited to sites where the ground conditions are highly variable as they are driven to a set or pre-determined resistance".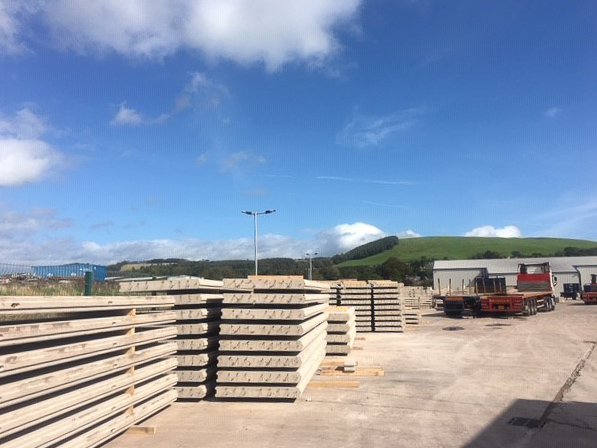 Whilst CWP offer their expert manufacturing services to other companies, they also have a strong customer base when it comes to their own-brand offerings of Wall Panels, A Walls, T & L Walls, Lego Blocks and Feeder Systems. Adaptable to the agricultural, industrial, aggregate, military and flood defence markets, their customers have showcased just how versatile CWP products are, with customers creating everything from garden retaining walls to grain storage bays.
With their prime location and dedicated fleet, CWP offer speedy delivery throughout Scotland and the rest of the UK and you can be sure that their incredible team will handle your project with complete care and professionalism. Between this and the passion they put into manufacturing it is clear why CWP are the go-to for top-quality concrete products across the industry.
To speak with the team about working together or making a purchase, contact their Director, Daniel Carr, on 01576 204 367.