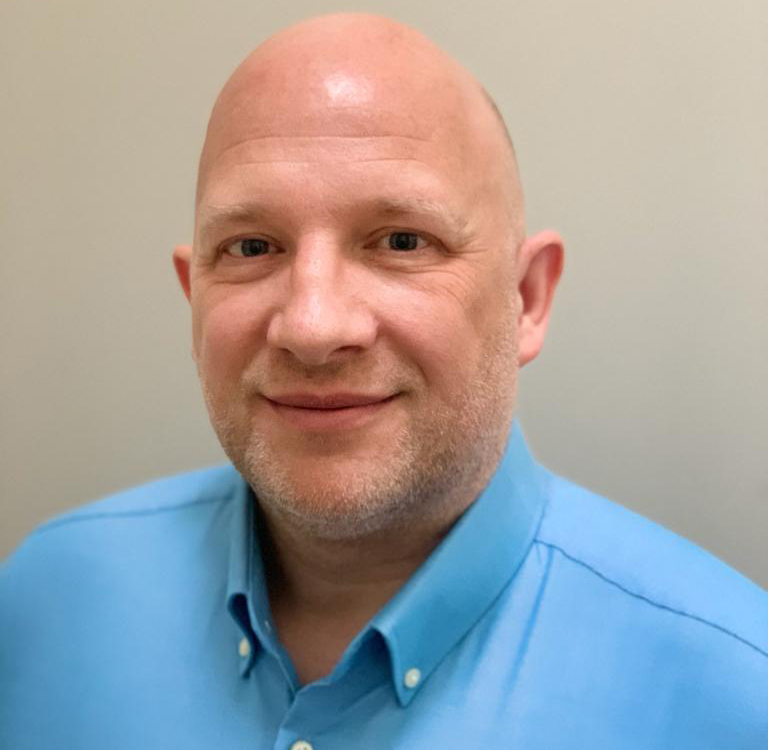 BARRY Meacher has been appointed timber frame development manager at ITW Construction Products Offsite Business Unit.
The newly created role will help the business focus more on the thriving timber frame sector, with Barry's remit set to include developing new and existing relationships, responding to market needs, and helping to keep ITW at the forefront of innovation.
He told Project Scotland, "I've been in the business going on 27-plus years in various roles and understand the existing and future opportunities for the timber frame sector. With the way the world is going with regards to needing more homes built faster, to higher quality standards in a sustainable way I'm looking forward to collaborating with everyone to achieve these industry objectives". 
 ITW Construction Products prides itself on being a leading manufacturer of offsite fabrication solutions, offering a range of products from timber engineering and metal plate connectors to fastening solutions. Earlier this year Project Scotland revealed the firm had doubled capacity of its SpaceJoist metal open web following the commissioning of a new 300-tonnes production line in Glenrothes, Fife. 
"There are lots of reasons why timber frame is popular," Barry added. "The obvious ones are the speed of build and timber frame being very flexible with regards to design and manufacture. Going offsite can help minimise waste. Factory-built means there is in-built quality, in-built controls, in-built experience. It's a modern method of construction used around the world in different ways. It's been around for a long time and continually evolves.
"The ability to satisfy the industry's needs by making its construction partners part of the product development process is central to ITW's customer-backed innovation culture.  Customers are engaged as part of the process from the outset, ensuring the solution developed satisfies their requirements.  
"We are continually developing new problem-solving solutions, working collaboratively with our customers. 
"I welcome the opportunity to work with timber frame stakeholders to find the next solution to address their pain points and satisfy their needs."
• Barry can be contacted at bmeacher@itwcp.com