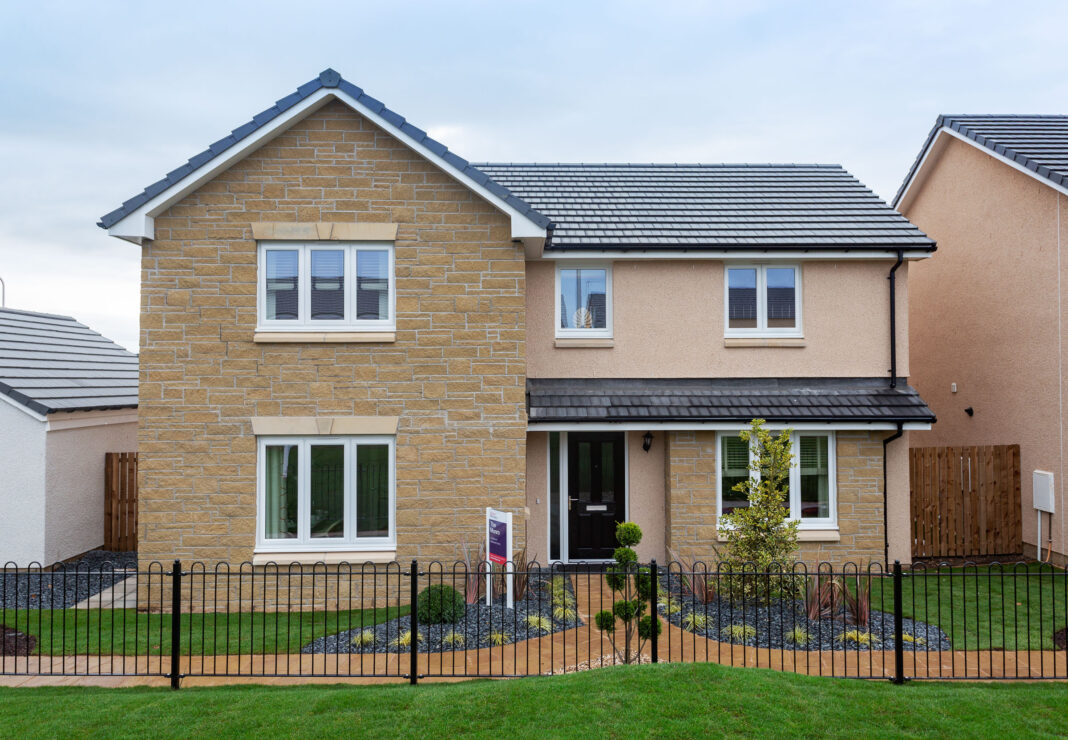 HOUSEBUILDERS Taylor Wimpey East Scotland and Mactaggart & Mickel have secured detailed planning permission from East Lothian Council for a 274-home residential development on land at Letham Holdings in Haddington.
The land was allocated in the adopted 2018 Local Development Plan, and it has been designed to integrate with the wider masterplan of the current Letham Mains development. Work is scheduled to begin in 2022.
25% of the homes will be affordable, with areas of open space within the development set to provide a play area and 7-a-side pitch. The approved plans also make provision for roads and drainage infrastructure, off-site road improvements, the creation of bus stops, and a cycle path.
The planning consent follows a joint programme of community engagement by Taylor Wimpey East Scotland and Mactaggart & Mickel.
Speaking on behalf of both developers, Pauline Mills, land & planning director for Taylor Wimpey East Scotland, said, "We are delighted to have secured a detailed planning consent for land at Letham Holdings, which allows us to plan the delivery of the next phase of the Letham Mains masterplan vision. In acknowledging concerns from local residents in relation to a planned secondary access at the south west corner of the development, we have accepted a condition to the planning consent to amend our design in order to restrict this access to pedestrian and cycle use only.
"We are happy to work constructively with East Lothian Council to conclude this condition of the planning consent, and we look forward to continuing our commitment and investment in the East Lothian area."