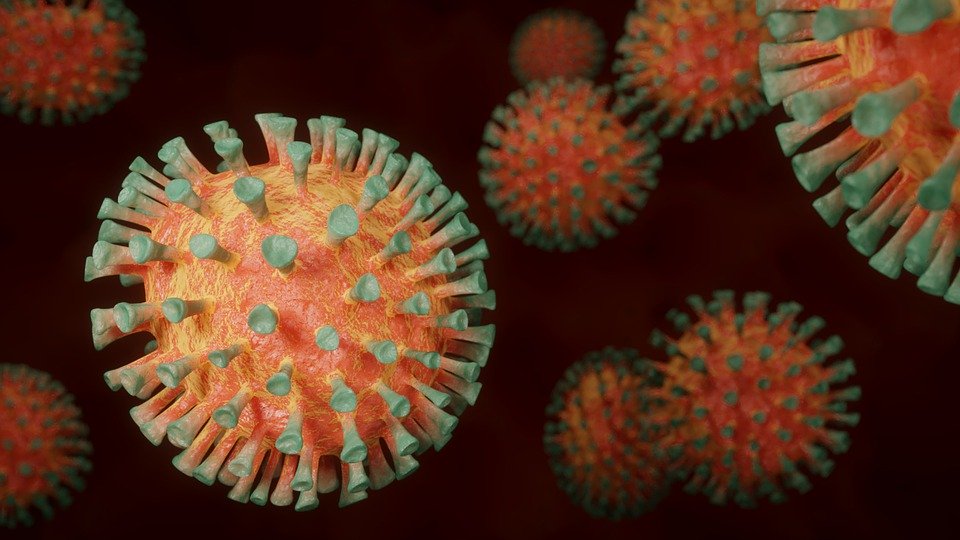 HMRC is seeking to gain a better understanding of how Covid-19 is impacting mid-sized construction firms.
The UK Government department defines a mid-sized firm as having a turnover of over £10 million and/or 20 or more employees.
HMRC said it will be reaching out to such construction companies to ask the following questions:
• How has your business been affected by Covid-19?
• Have you been able to able to find the guidance you have needed?
• What are the biggest changes you have had to make to your business?
• Has your use of technology increased, for example electronic invoicing?
• Has social distancing impacted your ability to work?
• Has project financing been affected, for example lenders pulling out of contracts?             • What does the future look like for your business?
HMRC added that it welcomes views on how it can better provide support to mid-sized construction businesses. Suggestions can be made by contacting, constructionmsb@hmrc.gov.uk. HMRC said any proposals must be sent by November 23.