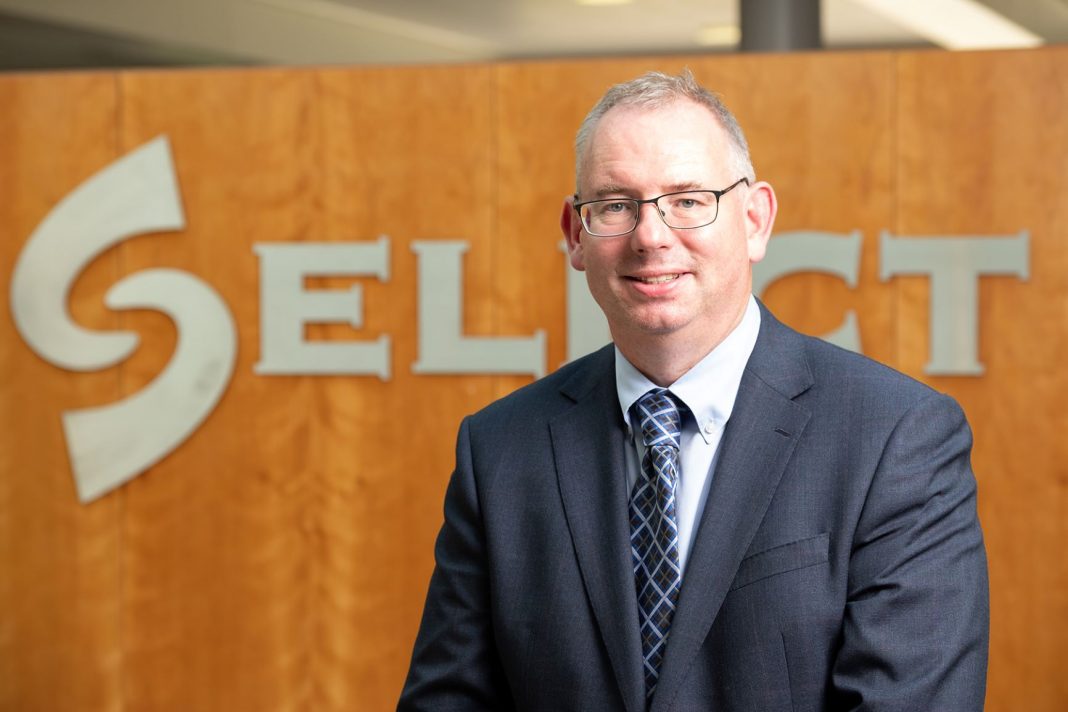 TRADE association SELECT has told a parliamentary consultation that regulating the electrical industry in Scotland would bring safety and economic benefits.
The organisation revealed it has used the consultation to present a case for the recognition of the sector as a profession and registration of electricians, in advance of a proposed Holyrood Member's Bill.
In a series of answers, SELECT has outlined the importance of creating protection of title for individual operatives to help assure the public that anyone who presents themselves as an electrician is appropriately qualified and registered.
The Bill, which is being proposed by Jamie Halcro Johnston MSP, would be the culmination of a long-running campaign by SELECT and other industry bodies. A survey carried out in 2018 showed that faulty electrical installations accounted for 7.1% of all fires in Scotland, and the damage caused to property by these fires cost in the region of £9.6 million.
SELECT MD Alan Wilson said, "At present, anyone can claim to be an electrician and work on an electrical installation. It cannot be right that those who have completed a full apprenticeship and who work in the industry in a safe and competent manner, can be compromised by those who call themselves electricians but who have no or inadequate qualifications.
"Our research suggests net benefits to Scotland from proper regulation of electricians of around £58 million, including the benefits of higher electrical standards, such as fewer injuries and deaths, better functioning installations, less need for call backs or for poor/unsafe work to be repaired, leading to improved customer satisfaction."
Mr Wilson stated that there was already a mechanism in place for registering individuals via the Scottish Joint Industry Board (SJIB) and that a robust scheme could be developed at very little additional cost.
He added, "A single register based on the existing SJIB model would provide the comfort and security that someone calling themselves and electrician was qualified and competent to undertake electrical work. It would also enhance the profession's status and reputation by restricting opportunities for the unskilled or semi-skilled."