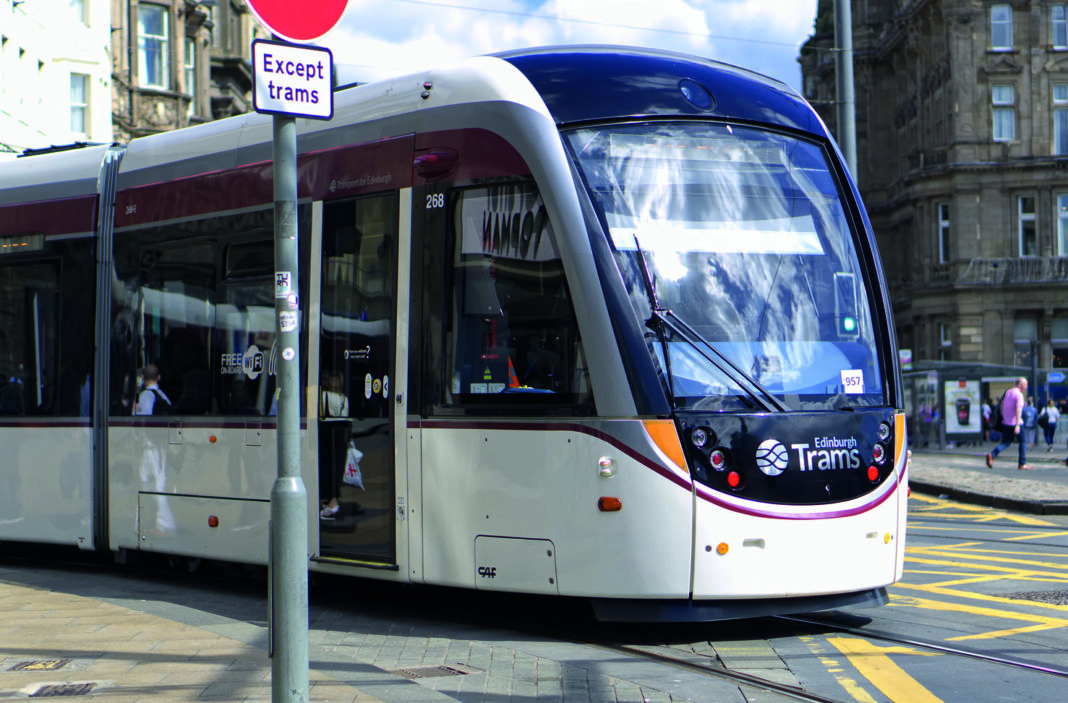 THE ongoing Edinburgh tram inquiry has cost £11.3 million, the Scottish Government has revealed following a freedom of information request.
The inquiry was first announced in 2014, as answers were sought as to why the build of the 8.7 mile line experienced so many delays and stretched well beyond the anticipated cost.
In 2003 a cost of £375 million was estimated for the plans, with the trams being operational by 2009. However, costs eventually reached £776 million upon completion in 2014.
When appointing Lord Hardie to lead the inquiry, then first minister Alex Salmond said that he looked forward to a 'swift and thorough' inquiry. However, more time has now been spent investigating the project's problems than the project itself took to complete.
The Scottish Government's response to the freedom of information request read, "The cost to date of the Edinburgh tram inquiry has been £11.3 million. Lord Hardie has not yet announced a date when he intends to publish his report and there is no correspondence with the cabinet secretary that I am aware of about that.
"It has now been 28 months since the inquiry concluded its evidence sessions. The Scottish Government will continue to consider carefully the need for and benefits of any future public inquiries and expects the written report by the Edinburgh tram inquiry to provide valuable lessons for any such future infrastructure projects in line with its terms of reference."