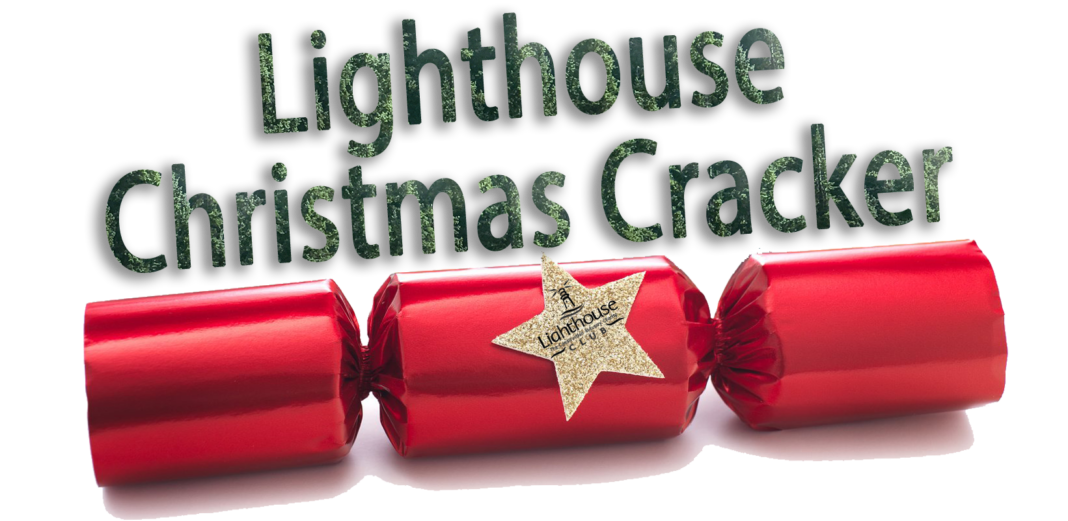 THE Lighthouse Construction Industry Charity is launching Christmas e-cards and an opportunity to win a share of a £25,000 prize pot.
With many people working from home at the moment, the charity said there seems little point in sending conventional cards or gifts by post this year. The Christmas cracker e-card is an alternative offering, whereby employees, supply chain contacts and subcontractors receive the chance to win a top prize of £10,000 whilst raising much needed funds for charity.
Cards cost just £1 each and you can choose from five designs. If you'd prefer, you can choose your own design by simply choosing a plain 'cracker'. Users then receive an e-card with your personalised greeting, company logo and unique reference number. Forward this to your contacts and all they have to do is register the card for a chance to win cash prizes.
Bill Hill, CEO of the Lighthouse Construction Industry Charity, said, "We know that many companies have already moved away from sending conventional Christmas cards, but we wanted to add an element of fun and excitement into the mix. Our e-Christmas cards not only spread seasonal cheer they also give organisations the opportunity to support our charity whilst getting the opportunity to win some fantastic cash prizes.
"If we can sell 350,000 e-cards then we can replace the funds that we've lost as a result of having to cancel our hugely popular fundraising Christmas events across the country. Now, more than ever, we need to continue our vital charitable support to our construction community and ensure that no worker or their family is alone in a crisis."