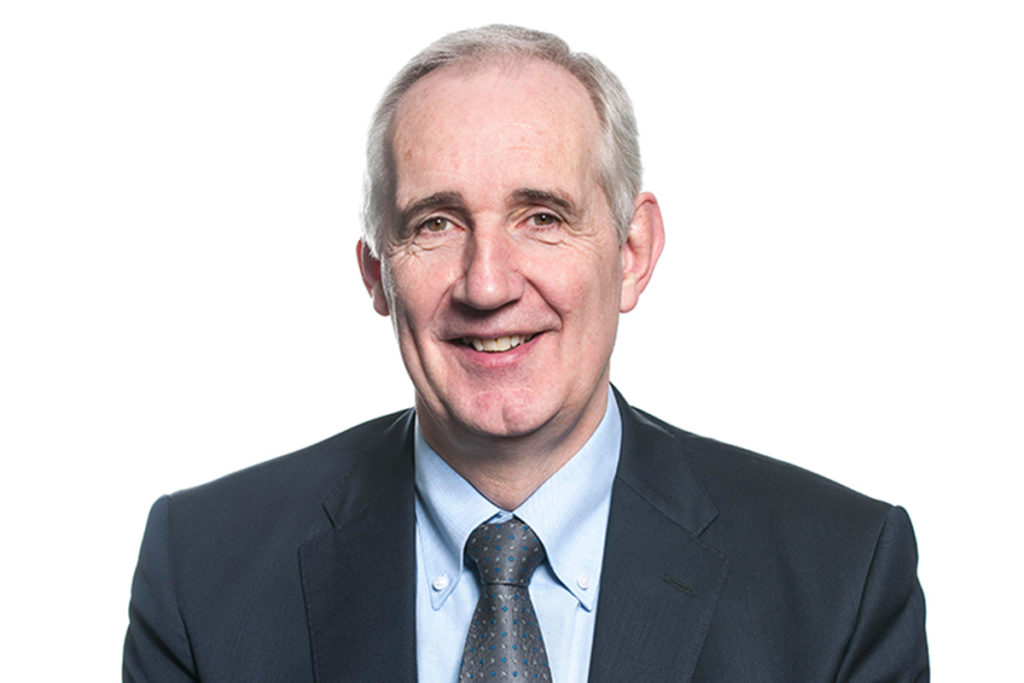 BALFOUR Beatty has made a public declaration to increase its ongoing commitment to its apprentice, graduate and trainee recruitment programmes.
The firm has pledged to commit to a 30% increase in its 2020 apprentice, graduate and trainee recruitment levels in comparison to its 2019 intake levels.
Balfour Beatty said that 5.4% of its 2019 workforce was made up of apprentices, graduates and trainees – with 86 graduates, 119 apprentices and 26 trainees being employed. The firm said that its new commitment will see the total rise to 109 graduates, 160 apprentices and 29 trainee positions.
Leo Quinn, Balfour Beatty Group chief executive, said, "The economic fallout from Covid-19 will cast a long and damaging shadow over today's young if we do not act. Swathes of young people face an uncertain future as businesses define their future.
"Yet amongst this turmoil, we mustn't lose sight of the fact that those most at risk of losing their chance to build skilled careers are critical to helping us rebuild the economy – and our society – as we emerge from the crisis.
"For the construction and infrastructure industry, we must make sure we continue to bring in and develop new talent to secure the skills and capability essential to the successful delivery of Government's ambitious plans for infrastructure investment.
"The country's future will be decided by the choices we make today: I urge all employers to hold to their original training plans. We must not let down an entire generation."
Gillian Keegan, apprenticeships and skills minister, added, "There has never been a more critical time to invest in new talent and help create more job opportunities. Apprenticeships are a brilliant way to get ahead in a wide range of exciting industries and will also play a vital role in delivering the skills our economy needs to grow after coronavirus.
"I very much welcome this fantastic pledge from Balfour Beatty. I really hope it encourages more businesses to consider offering more young people the opportunity to gain the skills, experience and confidence they need to get on the path to a great career.
"To support this, we are offering all employers £2,000 for each new apprentice they hire aged under 25 and £1,500 for new apprentices aged 25 and over."