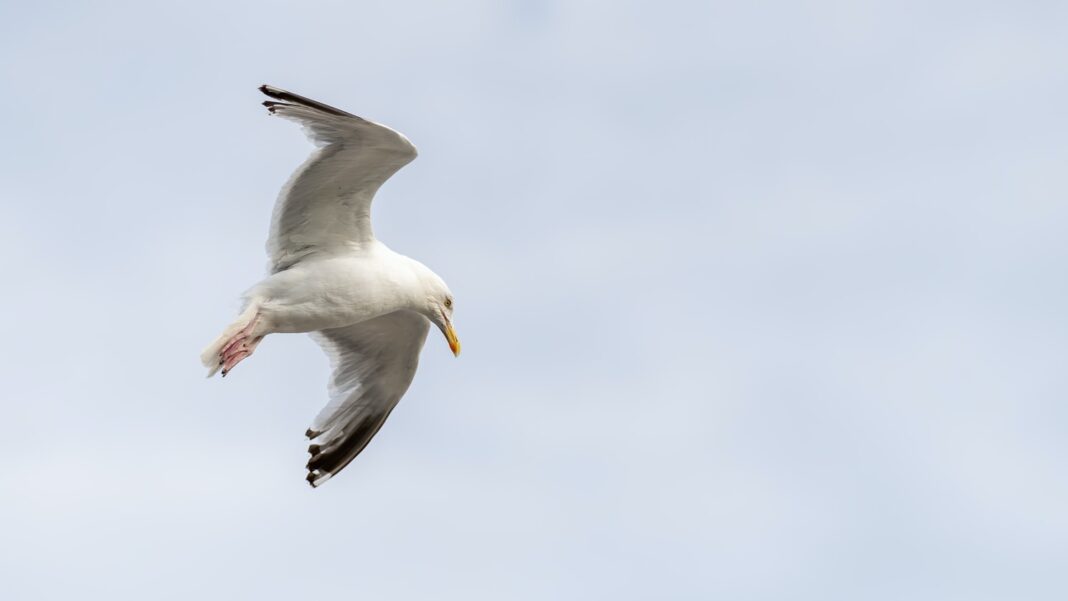 A rogue seagull put a stop to a roof survey being carried out on Stranraer Academy after bringing down a drone.
An Air Accidents Investigation Branch report said that the bird flew over the drone pilot from behind and attacked the piece of equipment. The front and right propeller was subsequently damaged and the drone fell to the roof.
The report continued by reading that the experienced pilot had previously operated drones in locations where seagulls were present, but had never come across such a level of aggression.