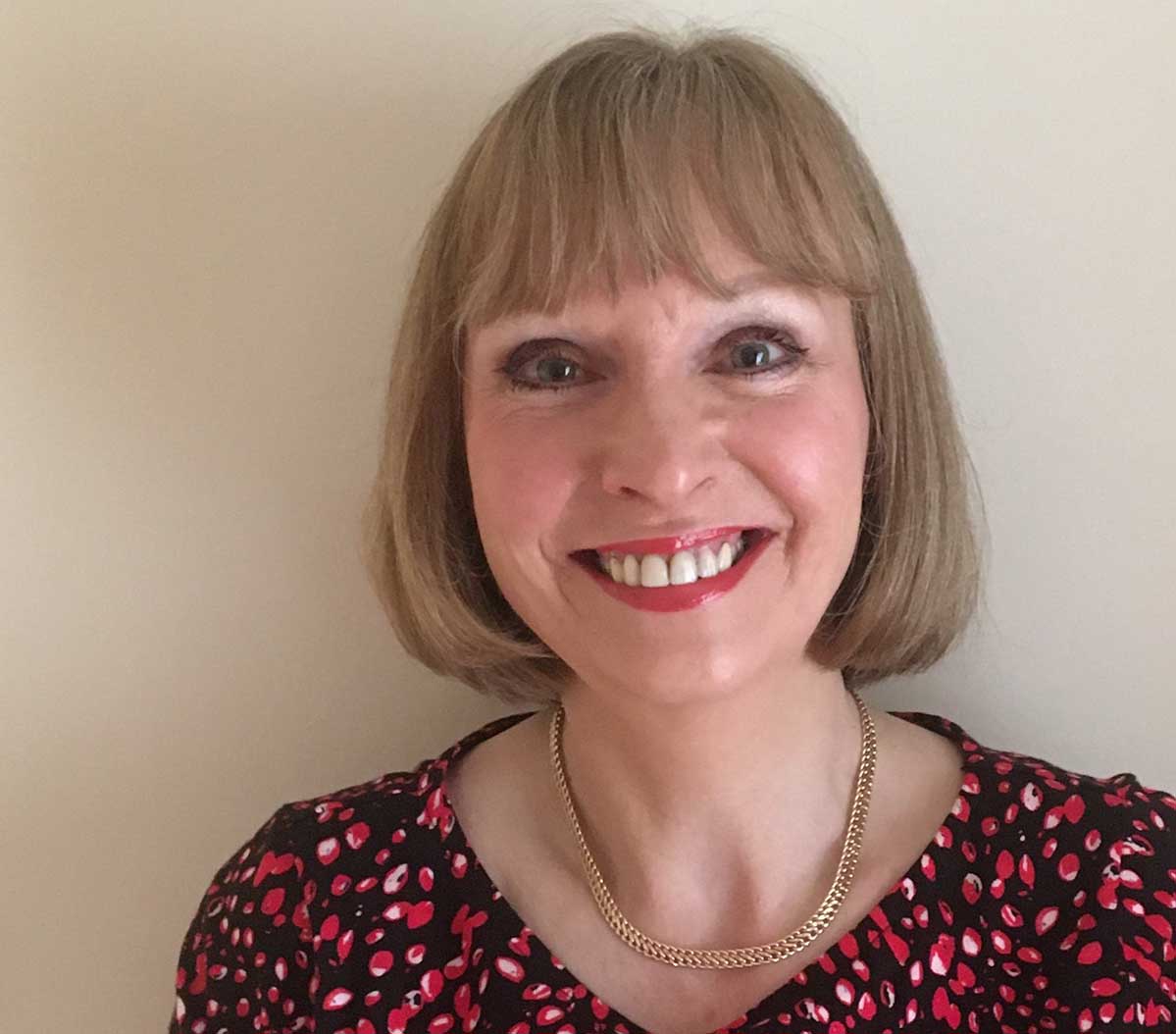 PLUMBING employers' association SNIPEF has announced it will co-host a free webinar to promote understanding of the benefits of building standards certification.
The event will highlight how certification schemes help raise standards throughout the construction industry.
It will take place under the banner of Scottish Building Standards Certification (SBSC), comprised of industry scheme providers including SNIPEF; Structural Engineers Registration; certification body BRE Global; RIAS Services; Certsure, trading as NICEIC; and SELECT.
Speakers will include Dave Forrester (director of technical services at SELECT); Leslie Fox (schemes administration manager at SNIPEF); and Stephen Garvin (head of the Scottish Government's building standards division). The Scottish Futures Trust will also be represented.
Fiona Hodgson, chief executive of SNIPEF said, "The webinar, with its accomplished speakers, will outline the many benefits that certification services bring, including public health and safety, greater efficiency and productivity and better peace of mind. It will also offer a view from the client's perspective, with a real-life case study which will illustrate the practical way certification has helped a consumer."
The seminar will take place at 11am on Thursday, September 10. To register, contact mary.mcsporran@select.org.uk