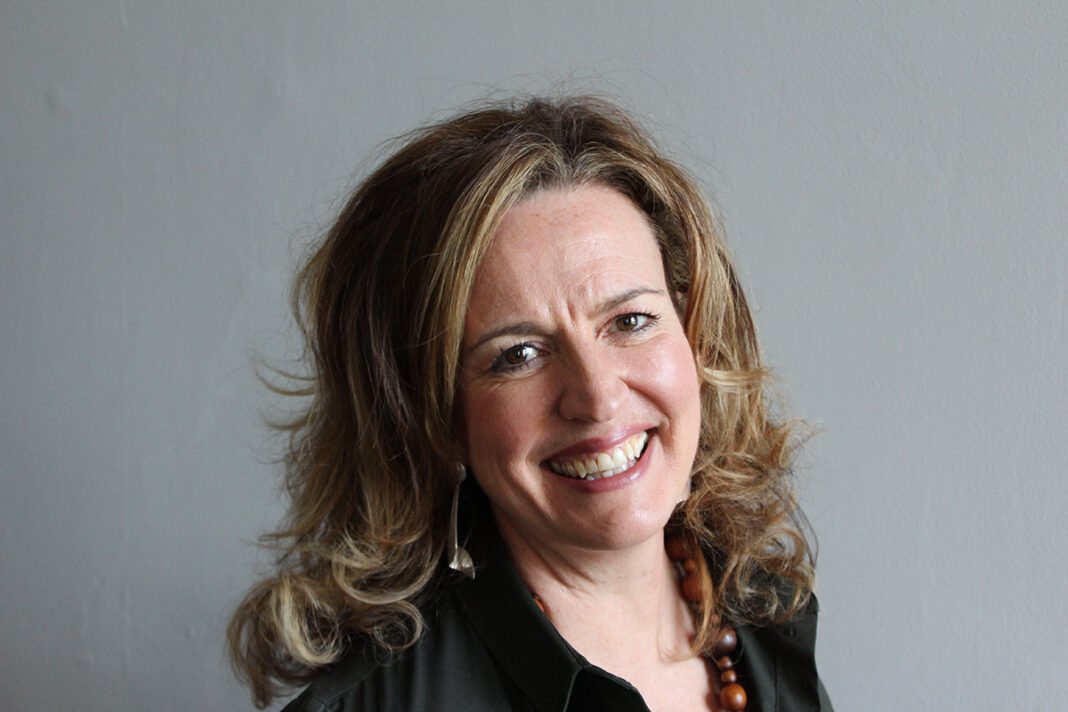 THE construction industry is set to hear how the circular economy is crucial to Glasgow's recovery from the Covid-19 crisis.
A virtual event titled Get Inspired 2020:The Future is Circular, hosted by Circular Glasgow, will welcome a number of keynote speakers from the construction sector to discuss their experiences of implementing circular practices which have benefited their business.
Circular Glasgow, hosted by Glasgow Chamber of Commerce supported by Zero Waste Scotland and funded through the European Regional Development Fund, is hoping to encourage businesses to consider adopting circular practices which will both influence the climate change agenda and also improve business opportunities.
The event will run from Monday 21st – Thursday 24th September and will focus on four key sectors: food and drink, construction, manufacturing, and events & conferences.
Construction will be the focus on Tuesday 22nd September, where speakers including Stephen Good (Construction Scotland Innovation Centre), Stephen Lewis (HFD Property Group), Nitesh Magdani (Insight Futures) and Nick Ribbons (Zero Waste Scotland) will explore how the construction industry can use circular economy principles to build a stronger, more resilient environment.
Alison McRae, senior director at Glasgow Chamber of Commerce said, "The pandemic crisis has forced through a speed of adaptability that previously we might not have seen. As we move towards recovery and also start to address the climate change crisis, we know that business models can be adapted, and innovative solutions can be created to future-proof Glasgow's businesses. And through this thinking, businesses can embrace the financial and competitive opportunities to be found within circular principles."