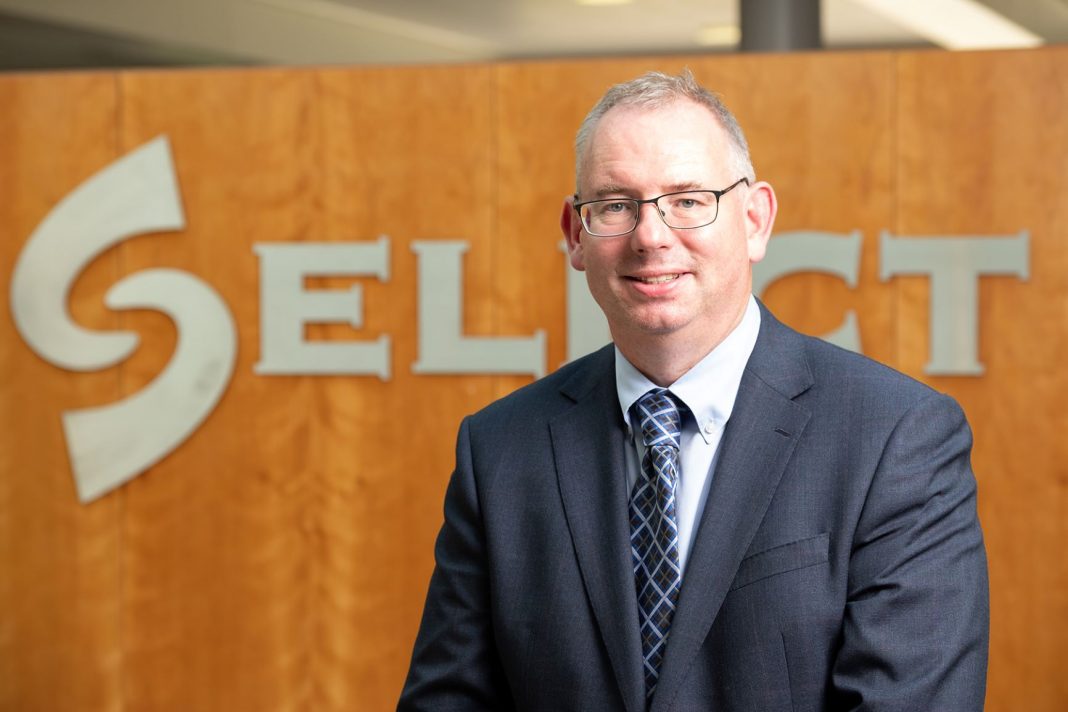 SELECT has launched a new enrolment scheme allowing firms to join the trade association and enjoy the benefits of full membership, despite ongoing Covid-19 restrictions.
The organisation has created a dedicated Conditional Membership category, which means companies can still join SELECT despite the suspension of in-person assessments due to social distancing measures.
The trade body revealed the move has been introduced in response to a 'surge' of interest in membership since the start of the pandemic.
Alan Wilson, MD of SELECT, said, "Coronavirus has brought into sharp focus the tangible benefits of being a member of a trade association like SELECT, as companies increasingly subscribe to the reality that we are stronger together. With clear advice and information never more important, we are keen to ensure that electrotechnical businesses of all sizes can still become members of SELECT and enjoy the many benefits we offer.
"Unprecedented times require unprecedented measures, and we think this is an innovative solution that demonstrates our willingness to listen to the industry and respond accordingly. By introducing new criteria in lieu of physical assessments, we are able to maintain our high standards of membership and continue our 'business as usual' mantra, while at the same time protecting our staff, members and the wider public."
To be considered for membership, applicants must now satisfy two additional criteria – the nominated Qualified Supervisor must have a current SJIB (ECS) Grade Card and completed updated training in BS 7671:2018 Requirements for Electrical Installations 18th Edition.
In addition, the technical assessments necessary for membership are now carried out remotely in two stages. Firstly, a SELECT technical adviser voice or video calls the applicant to conduct an office-based assessment, then directs a live virtual walkthrough of the site to see testing and meter readings.
If successful, the applicant firm is made a Conditional Member. When physical distancing conditions allow, an in-person technical assessment will be carried out to confirm full membership.
SELECT said it has already welcomed ten new Conditional Members into the scheme since its launch, with 'dozens' of other applications currently being processed and awaiting online technical assessments.
Dave Forrester, director of technical services at SELECT, said, "It is important that any qualified firms wanting to join SELECT are not disadvantaged by the restrictions in place, which may last for some time to come. That is why we have introduced the concept of Conditional Membership until our normal regime of physical assessments can resume."