This article contains paid-for content created in collaboration with MGF Excavation Safety Solutions
Since opening at the beginning of 2020, MGF's Livingston Depot has been providing excavation safety solutions to those across Scotland.
Ideally located in the central belt, MGF's depot is able to support the growing needs of the northern UK construction industry by offering national service to Scotland with the support of the other 12 MGF locations.
MGF Regional Director, Kevin Clarke noted:
"We have been serving Scotland through our North East – Durham depot for 23 years, but I am thrilled we have opened a depot in Scotland as it will allow us to improve and strengthen our offering to our Scottish customers on a regional basis."
Fully stocked with all MGF equipment, Livingston is ready to service your Scottish projects!
Following the completion of the Earls Gate Energy Centre, Construction Sector Manager, Mick Cleary commented on his experience working with MGF:
"There's a partnership here, everyone has had to work together and it has been a real team effort. MGF have been on the phone available to me all day every day, it's been fantastic service."
MGF provide specialist temporary works solutions to the construction industry, creating safe working environments. We offer a wide range of shoring products including: trench boxes, trench sheets, hydraulic bracing and bracing struts as well as a lightweight and GRP range and accompanying safety products.
The latest MGF development is the launch of the Structural Support Solutions division of the business. Designed and manufactured in-house, our specialist sales, engineering and depot staff can create and deliver solutions that are less intrusive, minimalising programme time and risk whilst ensuring the integrity of the supported structure.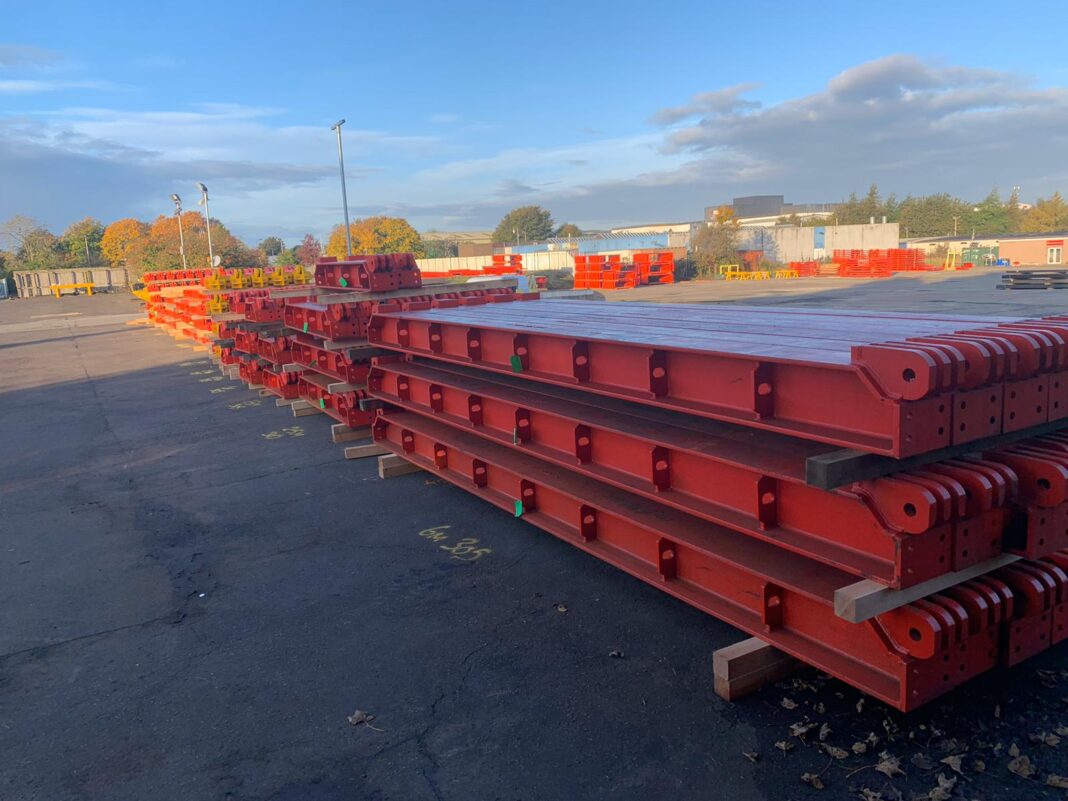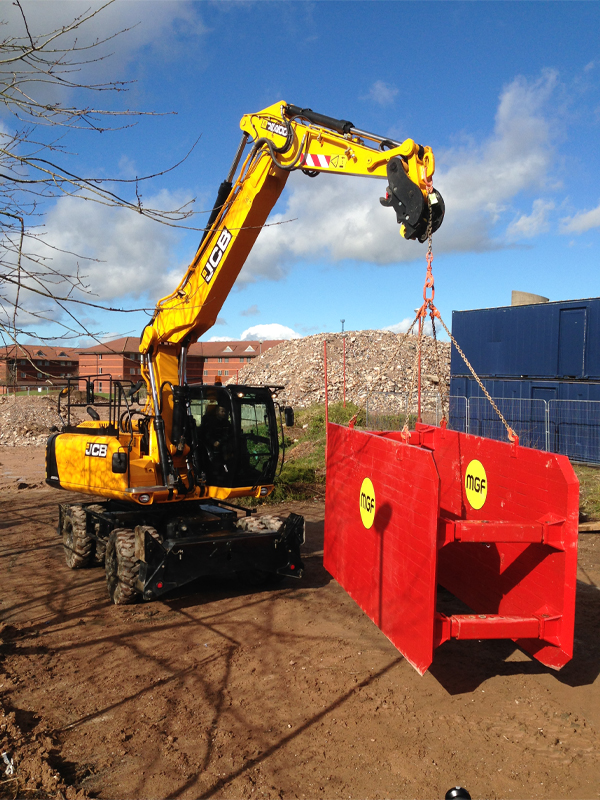 Our mission is to be the most trusted supplier of temporary works solutions, with this comes exceptional customer experience. We provide national coverage through our depot network, our in-house transport fleet of over 65 vehicles gives us the flexibility to meet our customers' needs.
We can assist with all aspects of your requirements, including:
Visits to provide advice and guidance throughout the pre-construction and construction process
Assistance with the production of a design brief and construction methodology
Safe temporary works design solutions balancing cost and practicability
Safe System of Work guidance for the installation of our products
Provision of equipment demonstrations and training sessions
Efficient delivery and collection of our equipment
Pairing our design and manufacture to BS EN 1090 Execution Class 3 with our in-house capability to provide flexibility to meet demand and the ability to undertake bespoke manufacture to meet customer requirements.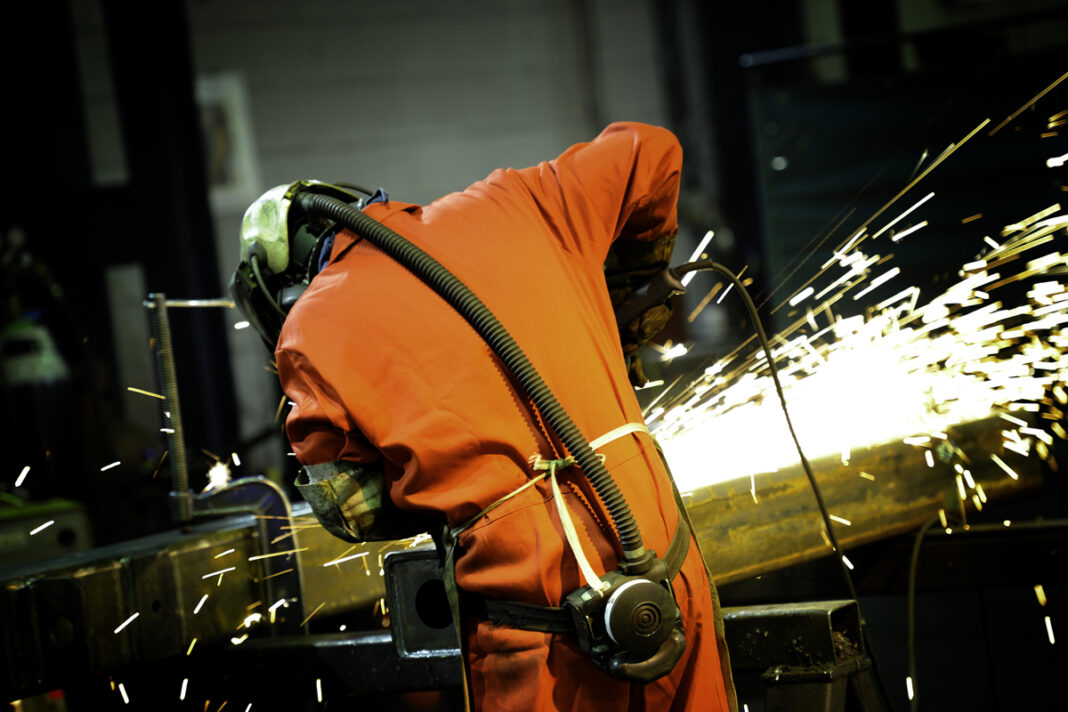 MGF place health and safety at the forefront of everything we do and are committed to the promotion of best practice in the industry, meaning that we are best placed to assist you to create safe working environments.
Our awards, accreditations and memberships demonstrate our commitments to innovation in our products and services as well as our comprehensive approach to ensuring the health and safety of our customers, employees and the communities in which we operate.
Contact a member of the MGF team today to see how we can assist your next project: