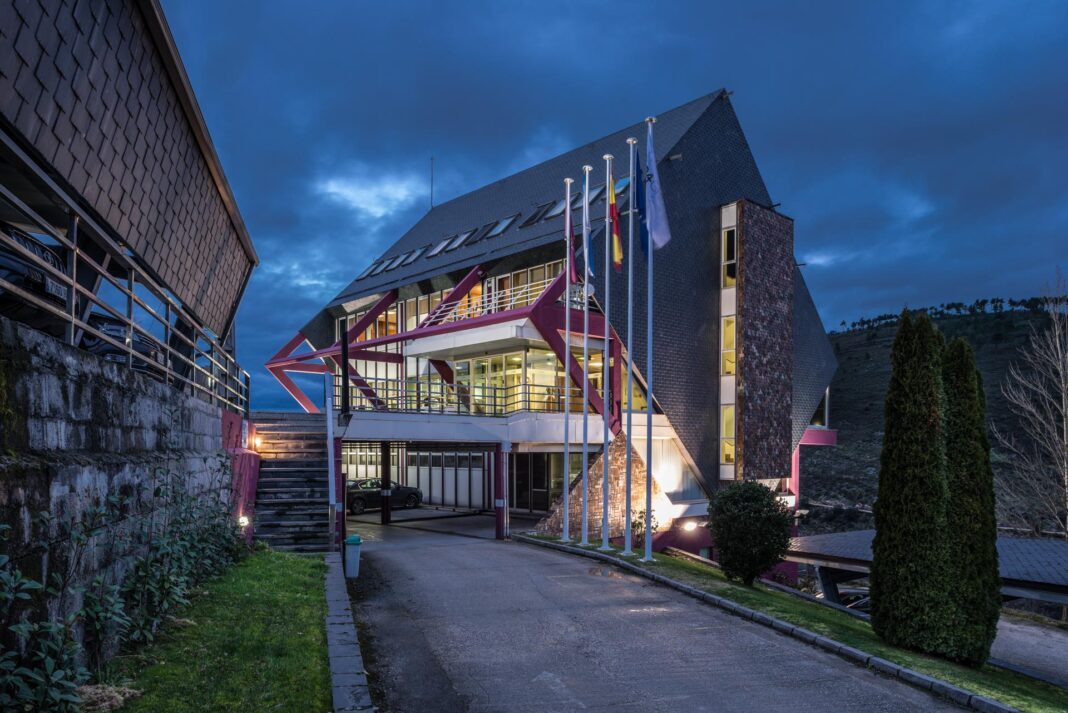 NATURAL slate specialist Cupa Pizarras has has become a carbon-neutral company according to the Carbon Trust.
This was achieved by working with Carbon Footprint and The Reduced Emissions from Deforestation and Degradation (REDD) project to protect and plant trees in both the UK and the Amazon rainforest. 
Cupa Pizarras explained that it chose to commit to two projects to offset emissions generated from its quarries in Spain. The first programme with Carbon Footprint facilitated the planting of trees in UK school grounds for every tonne of CO2 generated.
The second project offset an additional tonne of CO2 through the REDD Verified Carbon Standard (VCS) project, which acts to plant trees and protect the Amazon from deforestation. 
Over the next two years, the business said it is committed to reducing greenhouse emissions by 5%. This will be achieved through measures such as sustainable motor vehicles, LED lights and a reduction in electricity consumption.