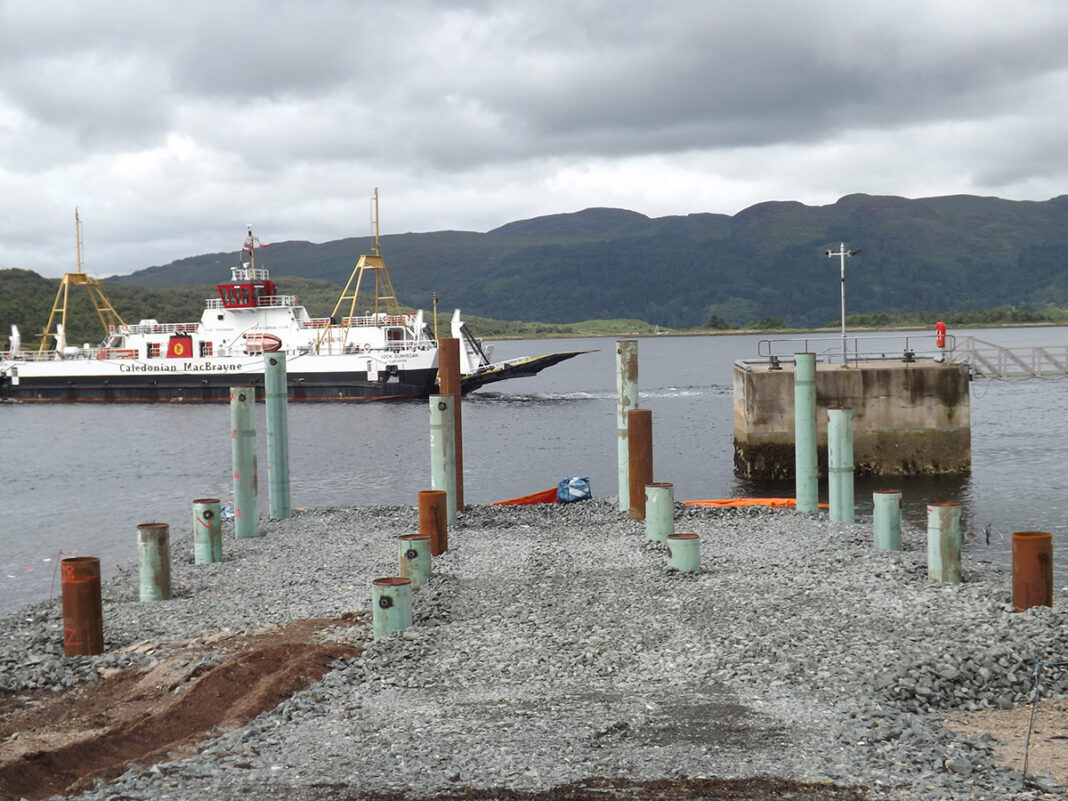 STEEL piling specialist SPI McGrattan has revealed its decision to open a new regional office in Bellshill to serve the Scottish market just over a year ago has gone 'exceptionally well'.
The company, which specialises in land and marine-based projects, offers a range of services including design, supply, install and extraction, steel propping, steel intensive basements, and silent vibration-free installation.
SPI McGrattan, a trading name for SPI Piling Ltd, had operated in the past from a base in Glasgow.
The firm's recent portfolio of projects in Scotland include the Scrabster OLA Pier scheme at Scrabster Harbour, which includes the installation of a sheet and tubular piled combi wall as part of the redevelopment of the pier.
On the Isle of Bute, SPI McGrattan was tasked with installing steel pile tubes to form the foundations for the temporary slipway at Colintraive Ferry Terminal. The work was carried out to coincide with tide levels.
The company was also engaged to provide tubular piles to form a new quay wall around the footprint of the existing pier as part of the new development at Kyleakin Feed Mill.
At the Glasgow Airport Investment Area in Renfrewshire, SPI McGrattan has been providing temporary works to allow for the main construction. Cofferdams were used to enable the main contractor to build the two main bridge abutments to facilitate the new highways bridge piers at Wright Street Bridge.
Alan Smith, managing director of SPI Piling Ltd said, "We have built extensive experience over the past few years in Scotland working on projects from Scrabster in the north, Kyleakin on Mull in the west, to the Queensferry Bridge in the east and also Hawick in the south, amongst many other schemes, both temporary and permanent. This, and the fact that we have also operated successfully in Scotland from an office in Glasgow in the past, were good reasons for making this commitment to the region, and it is going exceptionally well, led by Dave Gardner, general manager for Scotland."