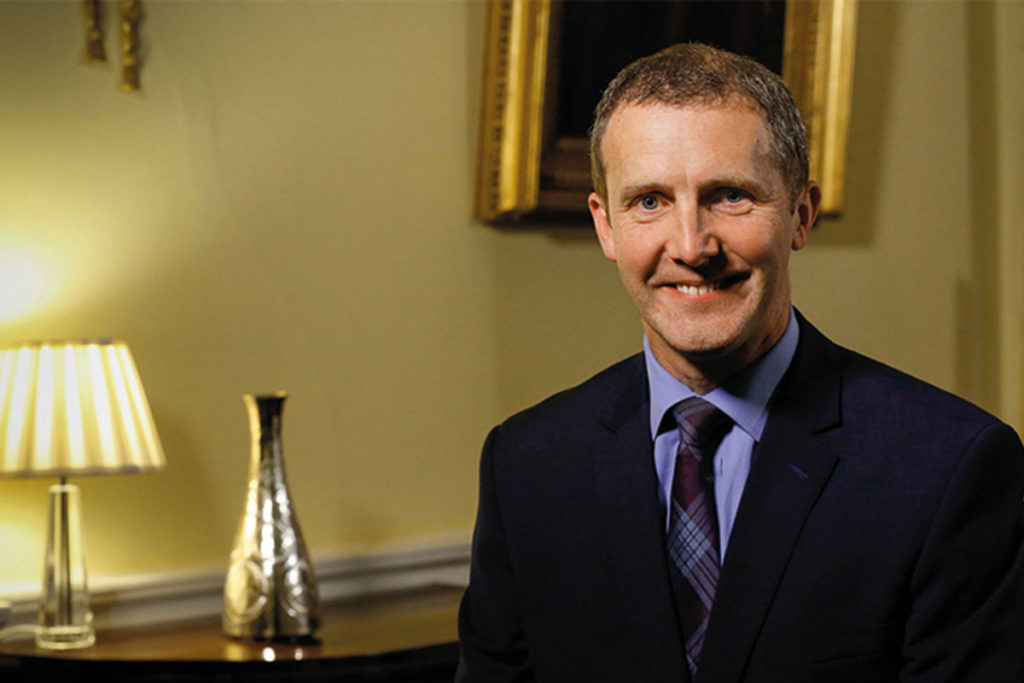 THE Scottish Government has published its new £24 billion draft infrastructure investment plan (IIP).
Covering the five years from 2021-22 to 2025-26, the Government said the blueprint will help 'stimulate' Scotland's green economy recovery from the Covid-19 pandemic and create 'thousands' of jobs.
The Draft IIP shows that more than £8 billion will be invested in environmental sustainability, almost £5 billion into boosting economic growth and over £11 billion in cities, towns and villages.
Investments will be made to decarbonise business, industry and buildings; the provision of new health facilities and schools; and support for manufacturing innovation. The plan also places an emphasis on enhancing and finding new uses for existing infrastructure before embarking on new projects.
Infrastructure secretary, Michael Matheson, said, "In 2018 our National Infrastructure Mission committed to boost sustainable economic growth by increasing annual investment in infrastructure by £1.5 billion by the end of the next Parliament. This Plan makes good on that commitment, turning our green economic recovery into reality and helping to support 45,000 jobs
"It is a national strategy driven by the needs of our villages, towns and cities and will deliver benefits to communities across the country. We are living in turbulent times and it is essential that government shows leadership and provides stability and certainty. The Draft IIP provides a robust pipeline of work that will help stimulate a green recovery and offer high quality, sustainable jobs in all parts of Scotland."