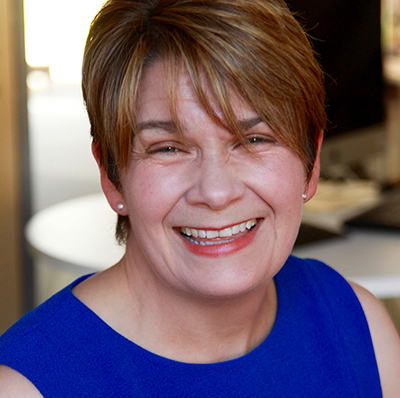 ROBERTSON Group has announced it will be redeveloping the Fulton House office accommodation in Fort William into affordable homes for rent for Lochaber Housing Association. 
Robertson Property identified an opportunity for residential conversion of the former planning department offices of Highland Council. The firm developed a plan for Lochaber Housing Association and Robertson Construction Northern will now construct 12 properties, comprising a mix of 1 and 2-bedroom flats. 
Funding for the £1.529 million project is being supported by a grant from the Scottish Government (£1.056 million) with the balance being provided by the housing association's private finance facility with Unity Bank. 
Katherine Mackintosh, MD, regeneration Robertson Property, said, "Fulton House has been unoccupied since 2017. The building is situated in a prime town centre location which is ideal for a change of consent to residential. Working on behalf of Lochaber Housing Association with Communities Housing Trust we are delighted to have been able to obtain a change of consent and the works to deliver this much needed accommodation will commence later this month.  
"Not only will Fulton House become home for 12 households, but it will contribute to the ongoing regeneration of the town centre. We are working with a number of partners to identify regeneration opportunities across the UK where we can implement a change of consent to help bring forward much needed housing stock for housing associations and local authorities."
Robertson revealed the expected completion date is May 2021.