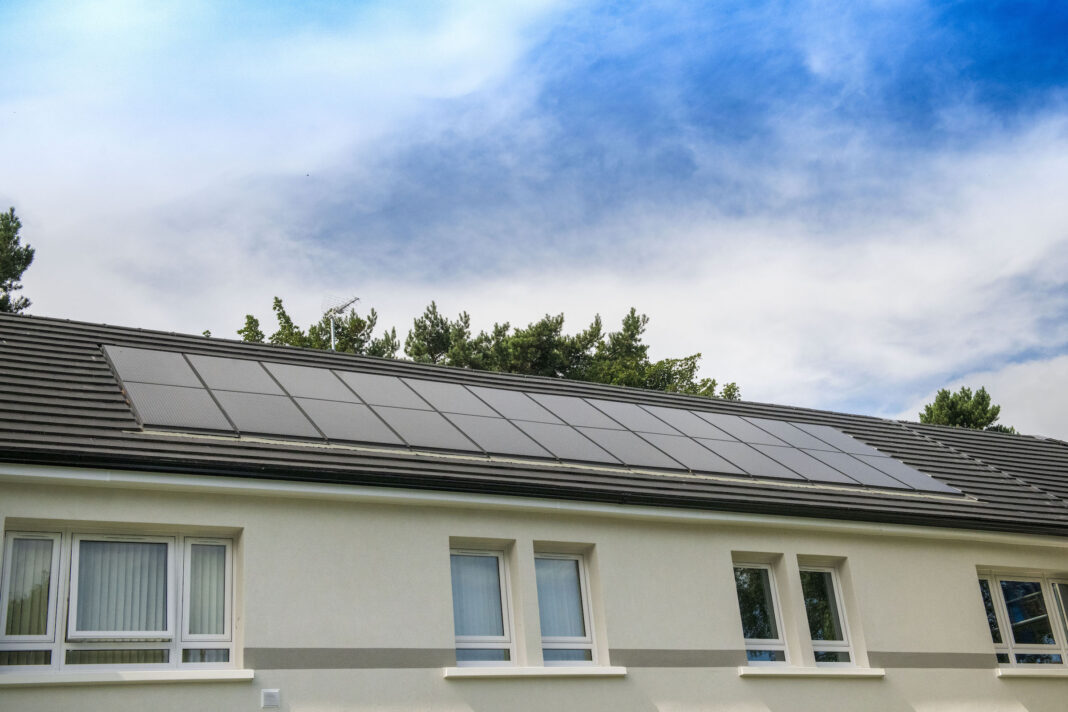 STRATHAVEN-based Procast has landed a £1.2 million contract to provide roofing and rendering services for West Lothian Council.
The deal, awarded under a three-year Trades Contractor Framework agreement, will see the company work on various residential properties in Armadale and Whitburn from now until next year. 
Roofing and rendering works form part of Procast's core services. The business will be working with TN International – a Russian and European manufacturer and supplier of roofing, waterproofing and thermal insulation materials – on a new flat roofing application on these projects.
Carol Cameron, MD of Procast Building Contrractors said, "We are delighted to have secured further roof and render wok packages for West Lothian Council. The contracts will run over the next few months and will help support local employment and our existing apprenticeship development during these very challenging times for the construction industry."
The framework agreement can cover all properties under the ownership or care of West Lothian Council and can include schools, residential care, social, leisure, community centres and offices.