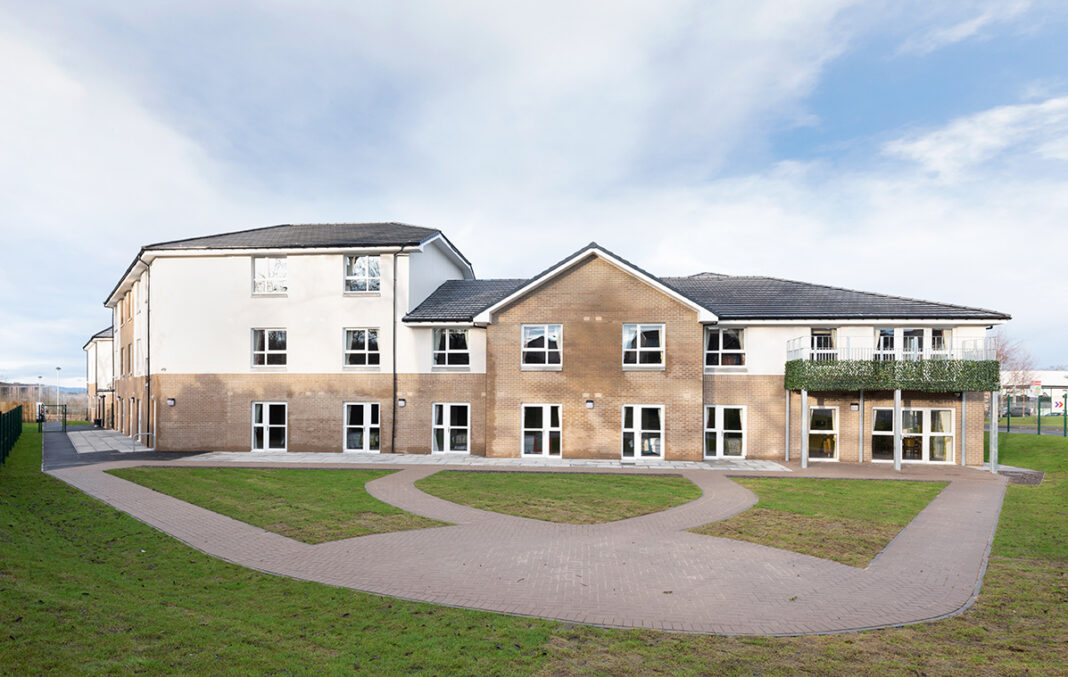 GLASGOW-based developer Simply UK has secured a further 40 million euro investment funding package from a European investor to develop its recently launched care home and retirement living division, branded as Morar Living.
The funding, which is subject to a non disclosure agreement, will be used to further expand  the firm's portfolio of luxury care homes in Scotland and across the UK.
Simply revealed it is targeting having more than 1,000 beds across the UK by the end of 2022, with 350 beds coming to the market in 2021 and a further 500 beds during 2022.
Gary Sharp, MD of Simply UK said, "With the backdrop of Brexit, securing overseas investment is an enormous shot of confidence in the Scottish healthcare and senior living market. This additional funding highlights the continued confidence that investors have in our business. It will provide the necessary finance to enable Simply to launch, sustain and develop high quality care homes through Morar Living. We aim to secure further funding in the region of £100m over the next two years.
"The sector continues to be a key growth area, as the UK's ageing population continues to drive demand for more quality care homes and beds in this sector. Our aim is to develop exemplary new care homes, which provide safe and secure environments for our residents, to enable later life to be lived to the full."
Linda Meston, director of care at Morar Living added, "We are excited about our future development plans and the launch of the Morar Living brand, which will bring a much-needed supply of fully-compliant beds to the sector. I'd like to pay tribute to the fantastic efforts and dedication of our team, who successfully managed care through the lockdown.
"Our strict non-Covid admission policy, along with a range of other health and safety measures, including thermal imaging cameras, daily temperature checks and air flow management has ensured the health and well-being of our residents, whilst enabling our staff to work within a Covid-secure environment."
Morar Living currently has more than 200 beds over three new care homes in Scotland – Castlehill in Inverness, which opened earlier this year and Harbour House in Musselburgh and Bridge of Weir in Renfrewshire, which are scheduled to open in the coming weeks. A further three care homes are under construction at Perth, Stirling and Helensburgh.