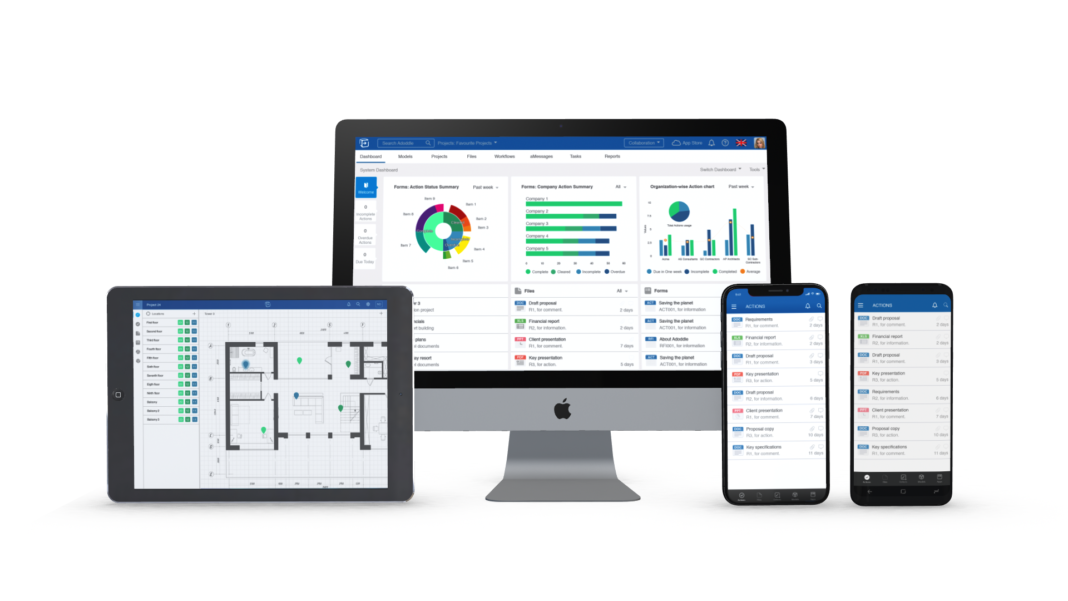 OGILVIE Construction has appointed the Asite Common Data Environment (CDE) on its upcoming projects.
The Stirling-headquartered business will utilise Asite's cloud-based platform to streamline document management and increase collaboration across projects.
One project in Ogilvie's portfolio which will implement the Asite CDE is the construction of the 245-bed Marriott hotel in Glasgow, part of a £100 million mixed use development to transform the north east corner of George Square.
The CDE will store and manage all project data in one central repository. Ogilvie will also be able to build and schedule automated workflows, including status reports and document review reminders, and create tailored forms to transform paper-based processes into secure web-based forms.
Rob Clifton, Asite SVP for UK & Europe said, "The work Ogilvie Construction is undertaking across Scotland is improving the quality of life for many different communities, from helping to deliver affordable housing to transforming derelict buildings into new hubs for both the public and private sectors. Asite is excited to be able to support their exciting portfolio of projects and work with such a renowned family owned business."