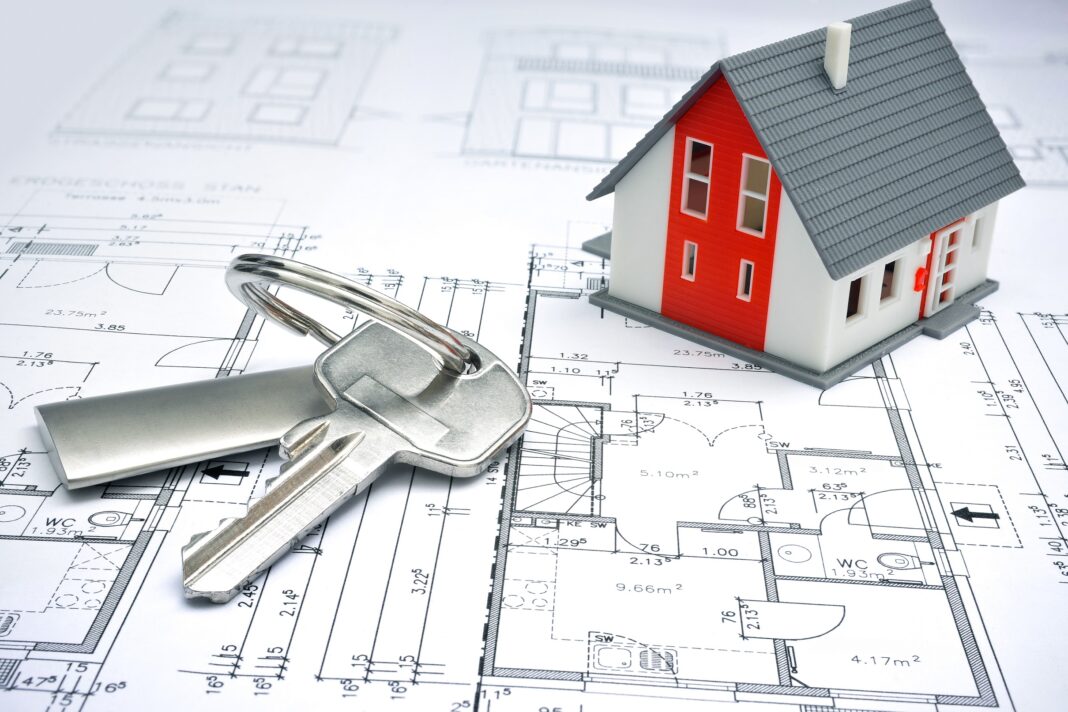 THE Scottish housing market experienced another rise in enquiries, instructions and prices in August, according to the lates RICS (Royal Institution of Chartered Surveyors) Residential Market Survey,
A net balance of +81% of respondents in Scotland saw an increase in new buyer enquiries over the month. However, RICS said the longer-term outlook is 'more cautious'.
A net balance of +59% of survey participants in Scotland noted an increase in vendors listing property to sell. Consequently, 'strong' growth in agreed sales was cited for a second successive month, with a net balance of +64% of Scottish contributors seeing a pick-up.
Near near term sales expectations remain positive (a net balance of 21%), but 12-month sales projections are still in negative territory, with the net balance coming in at -39%.
RICS added that anecdotal evidence suggests concerns over the broader economic climate continue to drive this view.
The pandemic is expected to cause a lasting shift in the desirability of certain property characteristics, with 83% of respondents anticipating demand increasing for homes with gardens over the next two years. 79% predict rising demand for properties near green space, while +68% foresee a rise in desirability of properties with more private/less communal outside space.
Regarding house prices, the August survey points to a 'sharp acceleration' in house price inflation in Scotland. A net balance of +47% of respondents reported an increase in prices, the strongest reading since 2014. This is up from a net balance of +33% in July.
Alexander Inglis MRICS of Galbraith, based in the Scottish Borders said, "The market has been very active since lockdown restrictions were relaxed. Rural properties with land are particularly popular and many buyers are coming from cities to the borders."
Simon Rubinsohn, RICS chief economist added, "The latest RICS survey provides firm evidence of a strong uplift in activity in the housing market which should help support the wider economy gain traction over the coming months. More of a concern is the pick-up in prices which could intensify issues around affordability in some parts of the country. Disaggregated data shows demand generally to run ahead of supply. Meanwhile the results provide a further pointer to more substantive changes taking place in household behaviour in the wake of the pandemic."