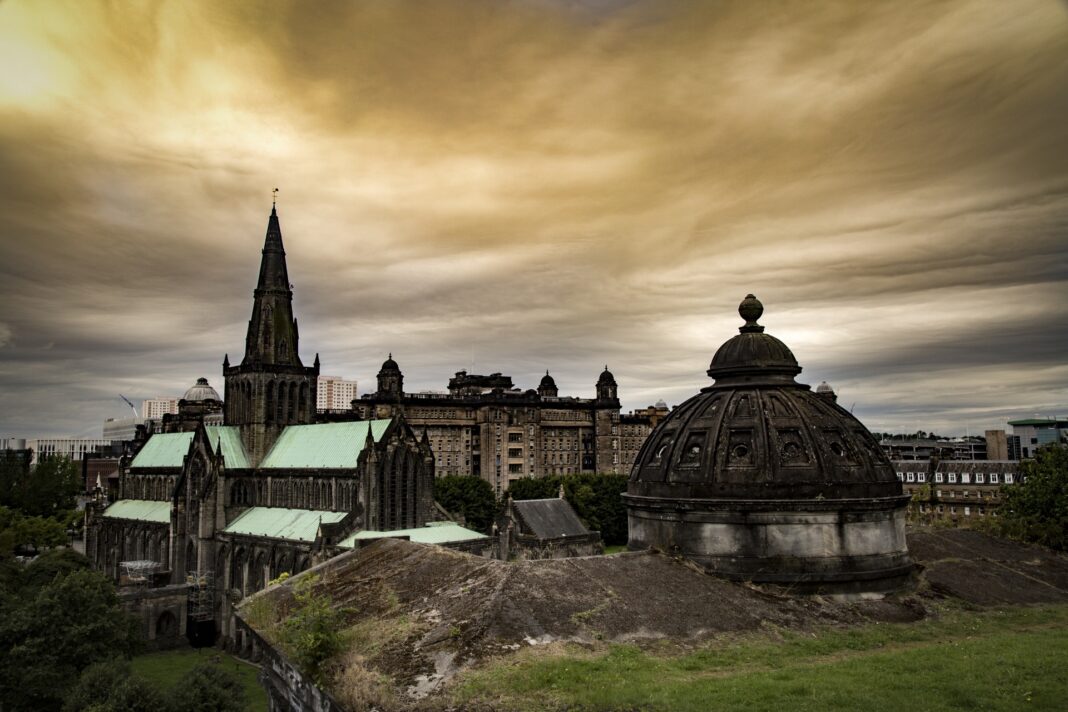 THE University of Edinburgh is to contribute to a project which will look to form a fuller picture of the British Empire's impact on Scotland's historical architecture.
The university said that the study will take a fresh look at key buildings and landscapes to better understand the legacy of imperialism and its belief in the 'racial superiority of white people', particularly in relation to the transatlantic slave economy.
The institute continued by saying that the research will consider how imperialism, white superiority and the beneficiaries of slavery are referenced in the stories of many 18th and 19th century buildings and landscapes.
It added that a 'key' strand of the project will be to ensure that black minority ethnic communities are able to recognise and take ownership of their narratives within Scotland's built heritage.
The project is being funded by the Royal Society for Edinburgh and is expected to run for two years. It involves the University of Edinburgh, Historic Environment Scotland (HES) and the Coalition for Racial Equality and Rights (CRER).
Historic sites which have already been earmarked to be explored include Glasgow Cathedral, Stanley Mills in Perthshire and Inverness' Royal Northern Infirmary.
Dr Kirsten Carter McKee, of the Edinburgh School of Architecture and Landscape Architecture, said, "The current focus on the material legacies of Empire means it's vitally important that we continue the exploration of the significant role Scotland played in Britain's imperial past and how we understand these narratives within the context of the present day."
Alison Turnbull, director of development and partnership at HES, added, "We're pleased to be partnering with the University of Edinburgh and CRER on this important project. Our historic environment is the story of Scotland – it tells us about our past, and can help us understand our future. Our built environment shows us how Scotland has been shaped by its role in empire, and this project will further examine, explore and uncover that legacy."