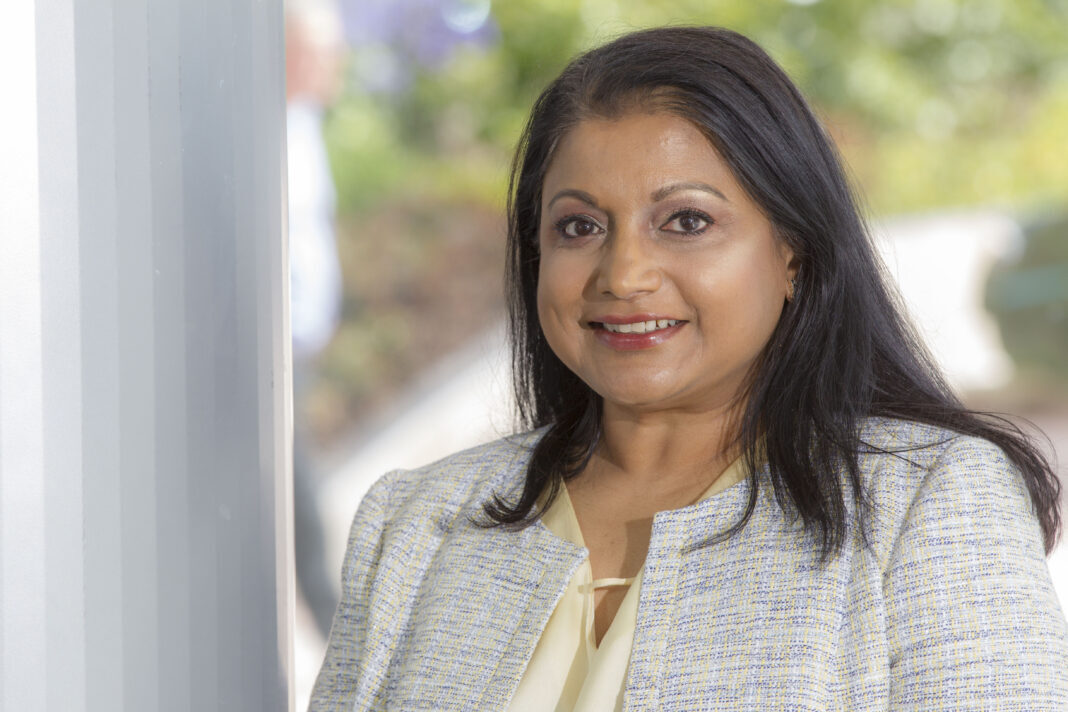 GLASGOW Caledonian University (GCU) researchers are set to help an engineering firm address skills shortages as part of a Knowledge Transfer Partnership (KTP).
The university will work with Precision Tooling Services (PTS) as part of a £211,000 KTP to increase the company's understanding of electrochemical machining (ECM) – a process of cutting metals that are unyielding to traditional methods.
Despite ECM's effectiveness, its wider use in industry is said to be limited due to perceived drawbacks such as high-energy consumption and the generation of by-products, which may be toxic and cause environmental damage.
PTS identified that research and development work is required so that ECM benefits can be more widely exploited and the company's staff better trained in using it.
The GCU team, with its R&D experience in advanced manufacturing, aims to develop a 'smart and sustainable' process for using ECM and embed a working knowledge of this process in-house at PTS.
The team running the 30-month project is comprised of professor Anjali De Silva and Dr Ares Gomez, both from the School of Engineering and Built Environment.
Professor Anjali said, "Our research team has several decades' experience with industry collaboration, and possesses globally recognised expertise. We are delighted to be able to help PTS address a UK-wide skills and capability shortage in advanced manufacturing processes, particularly in Scotland, which will enhance future growth in this sector."