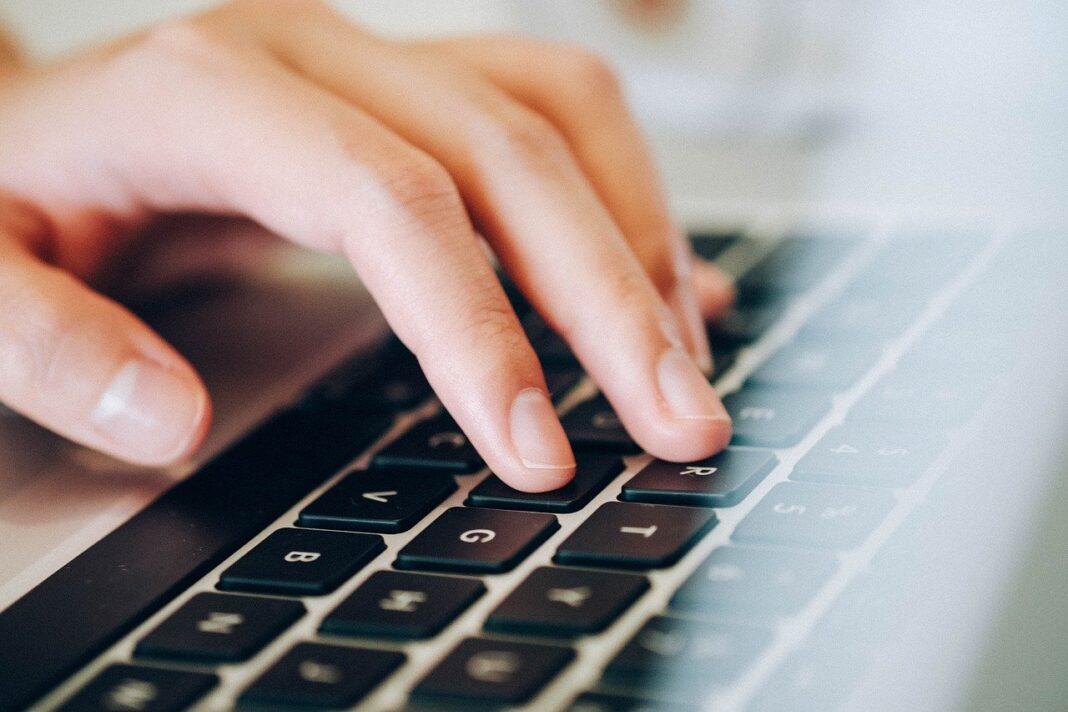 KINGDOM Housing Association has announced it has been awarded 180 devices, including iPads and Chromebooks, to help tackle digital exclusion among vulnerable tenants.
The move is part of the Connecting Scotland programme, a Scottish Government initiative set up in response to coronavirus. The aim is to get 30,000 'digitally excluded' households online in 2020.
The programme provides iPads, Chromebooks, MiFi routers and support to develop digital skills for people who are digitally excluded, on low incomes and at risk of isolation due to coronavirus because of a long-term health condition.
Kingdom said its staff members can refer people to the programme and, in doing so, become Digital Champions.
Bill Banks, Kingdom Group chief executive said, "During the pandemic, the Internet has kept us connected to family and friends. It allows us to maintain a social connection, even though it may just be a virtual connection. However, some people can't get online because they don't have the equipment, the connection or the knowledge to do so.
"Connecting Scotland aims to change that and I'm pleased that Kingdom will be able to offer the kit and connection to our tenants across Fife, Clackmannanshire and Perth & Kinross."
Richard Barnett, Kingdom's tenancy support services coordinator added, "Most people take access to a digital device and the internet for granted, but many vulnerable people still face significant barriers getting online. Covid-19 has exacerbated many of the factors we see that cause digital exclusion amongst our customers and it is now more important than ever that we help break down these barriers to support.
"Connecting Scotland is a fantastic initiative for people with serious health conditions, who are on a low income and need help to get online. We will give participants everything they need to get started and help them develop the basic digital skills needed to stay in touch with friends, family and essential services."