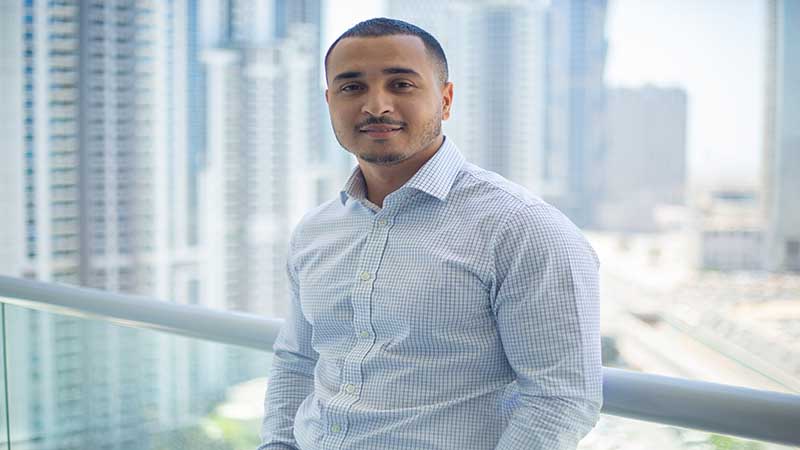 HERIOT-WATT University has announced the appointment of Dr Anas Bataw as director of its Centre of Excellence in Smart Construction (CESC).
Dr Bataw joins CESC having led a number of businesses and large scale programmes across the Middle East. His new role will see him establish and execute a strategy for CESC and lead operations to meet industry demands and ensure successful strategic global partnerships with stakeholders.
The centre is located at Heriot-Watt University's Dubai campus. It strives to provide a creative environment for collaboration between multidisciplinary research teams, industry and UAE Government to solve challenges facing the construction sector.
Speaking on his appointment, Dr Anas Bataw said, "The work that CESC have undertaken and have planned moving forward is even more crucial to assist and enable the construction industry to adapt to a post – pandemic world. Our collaboration with government and industry partners will continue to assist and aid not only the digital transformation of the industry but also meeting improved sustainability targets and wellbeing in the workplace.
"I am delighted to join CESC and am committed to continue and improve the valuable work that is required to improve and assist the construction industry."