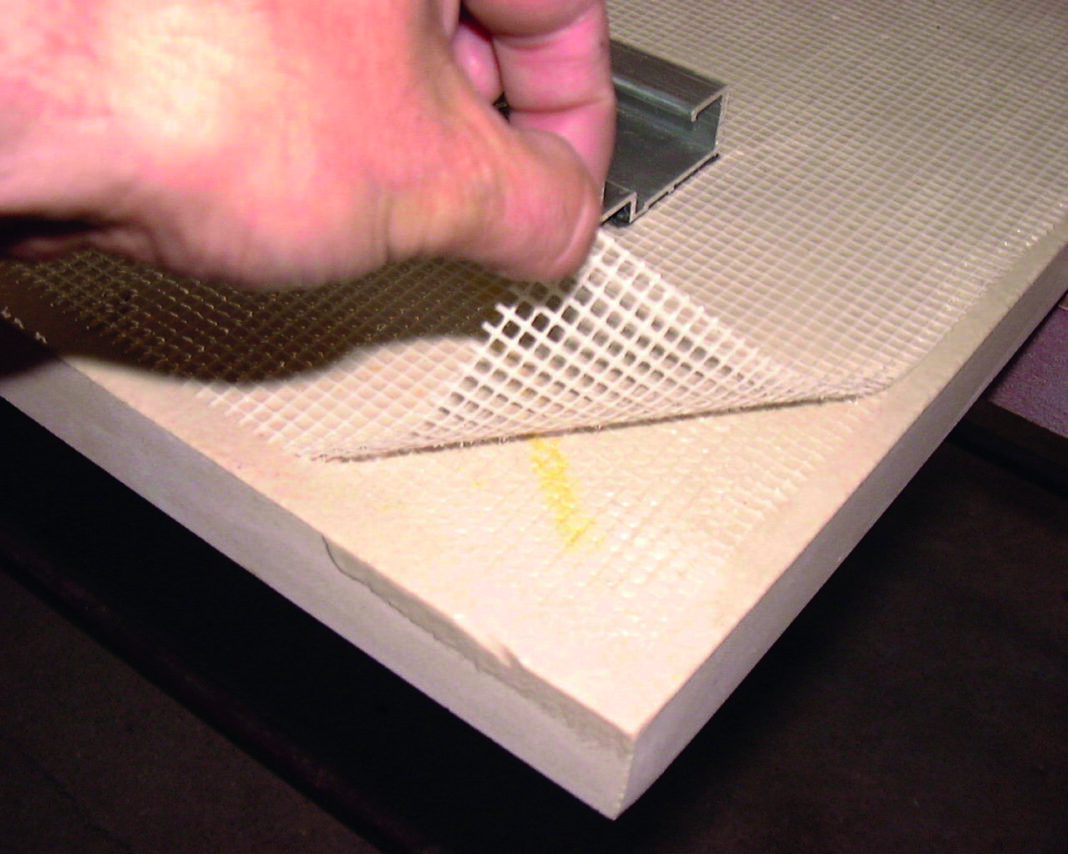 SHACKERLEY claims to have become the first cladding supplier in the UK to develop an anti-fragmentation meshing process certified as Class A1 to BS EN 13501-1 for fire safety. 
The new process means the company can now provide SureClad cladding systems that are said to meet the highest standard of fire resistance for back-meshed non-combustible cladding material.
Shackerley's SureClad mesh-backed Ceramic Granite and Natural Stone façade panels are classed as A1 for fire safety. The company's existing meshing process and its SureClad Engineered Stone system are certified as Class A2-s1-d0 when tested to BS EN13501-1. 
Brian G Newell, founder and chief executive of Shackerley said, "Fire safety has, quite rightly, become a main priority for specifiers since the Grenfell tragedy. It's clear that, though current legislation on non-combustible cladding is focused on residential buildings, fire safety has become a key specification criterion for all buildings; not just for specifiers but also for developers, investors, insurers and mortgage companies.
"All Shackerley façade systems and finishes are non-combustible, but we wanted to ensure we could offer anti-fragmentation, mesh-backed systems, that are completely A1-certified. Developing a meshing process that has been tested as A1 to BS EN13501-1 enables us to do that."
The mesh is applied to the rear of cladding materials at Shackerley's production facility in Lancashire prior to fabrication of the panels. 
Newell added, "Our systems not only prioritise fire safety but have also been seismic-tested and protected with the anti-fragmentation mesh, ensuring that specifiers and developers can be completely confident of safety with SureClad, alongside aesthetics and performance."