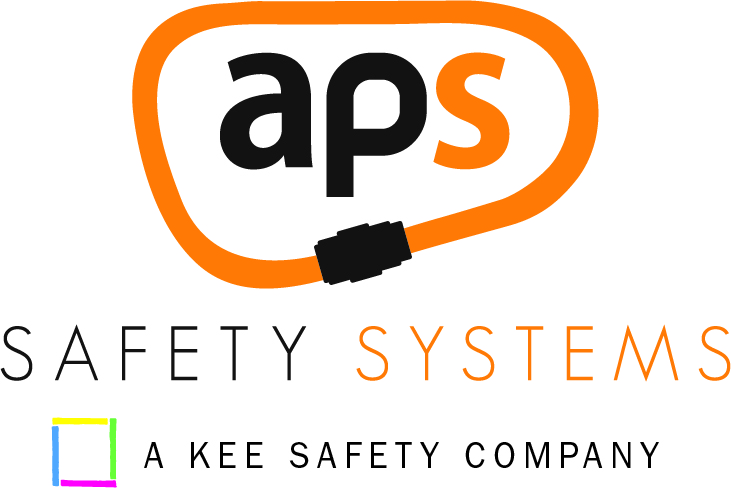 KEE Safety, a global supplier of fall protection solutions and safety railing systems, has announced a new venture that sees four of its Scottish-based businesses merge into one fall protection company.
The firm said this development will allow the company to create new employment opportunities, invest in new technologies and deliver a 'more efficient and effective' operation.
From September 1, the four businesses – Roof Edge Fabrications, The Roof Anchor Company, W.H. Maintenance and APS Safety Systems – will trade under APS Safety Systems Ltd and will operate out of a facility in Glasgow.
The APS Safety System team will combine employees from all four companies. Kee Safety said customers will have access to a larger product range, including fall protection systems, guardrails, walkway solutions and fixed access products.
"We are very excited about this merger," said Brian McLean, general manager of APS Safety Systems. "Built on 10 years of success, APS Safety Systems' reputation is based on quality and safety. This, combined with the 'Separate People from Hazards' philosophy that all Kee Safety companies abide by, makes us confident that this new structure will benefit existing and new employees, clients, and our supply chain and will allow us to continue our sales growth across Scotland."