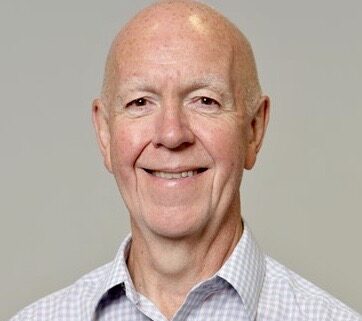 FAIRFIELD Housing Co-operative members and management committee have participated in the organisation's first ever virtual AGM.
Those in attendance heard Bob McDougall, chair of Fairfield, pay tribute to the hard work and dedication of committee members and staff, as well as acknowledge the efforts to keep in touch with tenants to offer support, advice and assistance during the Covid-19 pandemic and to maintain services through these times.
The AGM saw the re-election of three management committee members in Carol Ferguson, Gemma Thomas and Alan Gear, with Bart Maroszek, having previously been co-opted, also elected. French Duncan Accountants were again appointed as auditors.
At a Special General Meeting, held prior to the AGM, the membership voted in favour of proposed new rules to convert Fairfield Housing Co-operative to a charitable housing association.
Bob McDougall said, "I firmly believe the future is bright for Fairfield. The association remains financially sound and has made enormous strides in improving the governance and regulatory functions in the organisation. The last few months have been really challenging but have also illustrated a strong relationship between Fairfield and the people it serves. I have not the slightest doubt that we will rise to the challenges ahead and take the Association on to greater heights."
Since April this year Fairfield has had a shared services arrangement with Kingdom. Bill Banks, Kingdom Group chief executive added, "Kingdom and Fairfield have a long and successful history of partnership working and that was cemented earlier this year when we formalised a service level agreement which saw a range of services being provided to Fairfield from Kingdom. I'm very pleased with the benefits we've jointly been able to deliver to tenants and share Bob's optimism for the future."