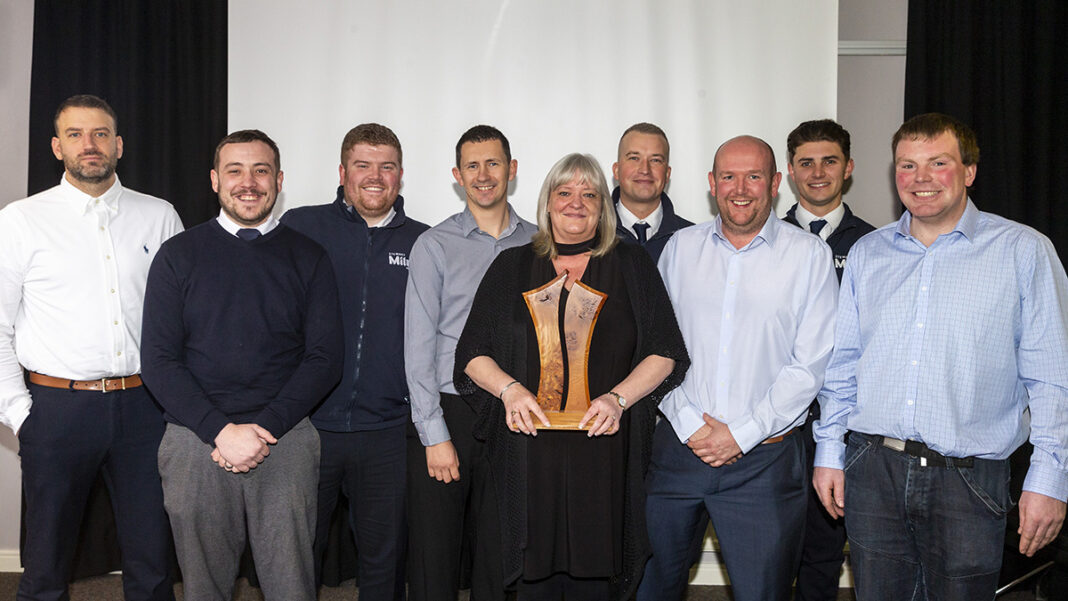 SCOTTISH housebuilder Stewart Milne Group has clocked up more than 1,600 hours of training since the start of the Covid-19 crisis.
The firm has ventured into the world of e-learning after learning and development manager, Susan Hudson, had to find new ways to train staff due to lockdown restrictions.
"When lockdown began we knew we wouldn't be able to undertake training the way we usually do," Susan said. "We'd no longer be able to have everyone in one room together. The initial reaction was – training won't be happening – but we weren't having that!
"We worked with other housebuilders such as CALA, Miller Homes and Mactaggart & Mickel to support employees with training needs during the lockdown. We were all in the same boat, so being able to work together and bounce ideas off each other really helped. We created spreadsheets and online portals with links to free training."
From Open University courses and learning a new language to cooking to IT skills, Stewart Milne Group encouraged employees to look beyond construction and consider personal development and wellbeing.
"In terms of training, what we accomplished in a three month period was quite phenomenal," Susan added. "Around 85% of employees have completed free online learning for their own personal development or mandatory H&S training. We've administered 1,678 hours of training, which equates to an impressive 44 weeks."
To boost morale during furlough, newsletters and Zoom chats informing employees of important safety measures were shared, as well as fun virtual activities to participate in.
"There's been a lot of positives to come from this, from how we will deliver training going forward and the efficiencies that can be made."
Susan estimates that remote learning, as well as being effective in terms of the learning outcomes, has saved the business around £80,000. Benefits include eliminating commuting time, accommodation requirements and course material costs.
The online video courses average between 35 minutes to an hour in length. Learners can rewind and pause to ensure they understand the content, with a multiple choice test at the end. Learners have also provided feedback to say that online learning eliminates any unease of raising a hand in a silent classroom.
As employees begin returning to the workplace, Susan is keen to emphasise the importance of staff safety.
"Everyone goes through an induction before returning that incorporates the new Covid-19 practices. Our apprentices are also back onsite and CITB continue to support us to ensure they are all on track at each stage of their apprenticeship. Our employees understand the value of personal development to expand their skillset and knowledge. It also showed our continual investment in staff during this time, which meant a lot to people. The uptake was great; we had people asking for more online courses too.
"Over the next few months we'll be able to compare the e-learning with face-to-face training through feedback from employees and observing behaviours onsite. I'd like a bit more time before I say virtual learning is the future, but reflecting on the booking, coordinating and current feedback, online training is 100% positive."
CITB's Urgent Messages page provides more information on e-learning and the support measures currently available.