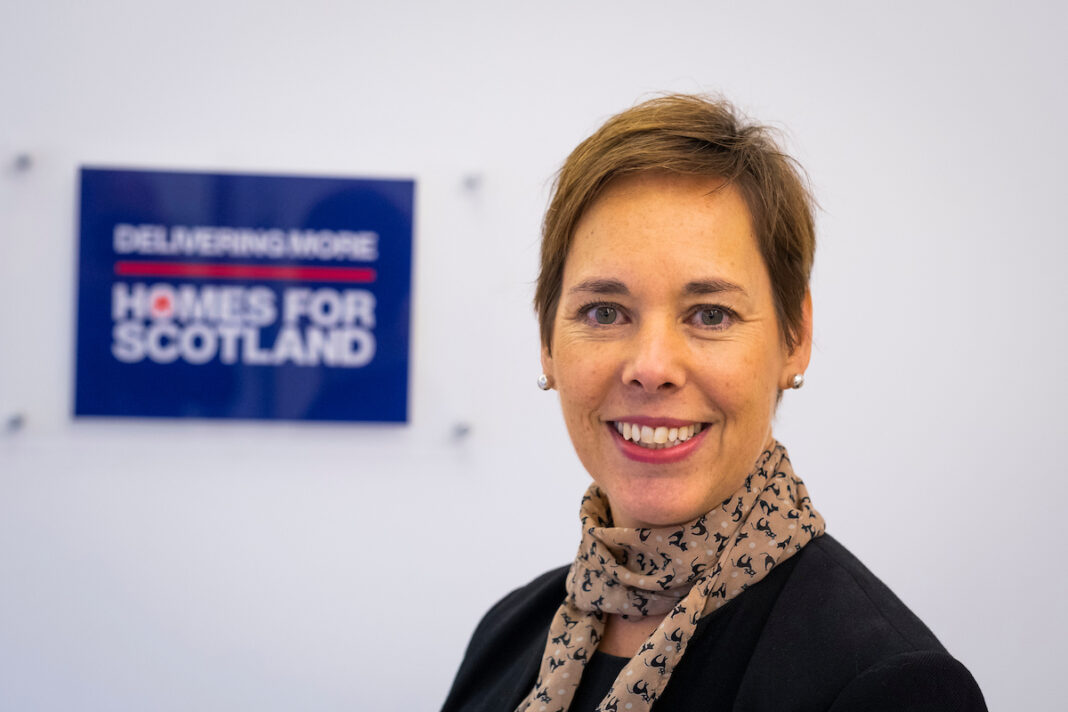 THE Scottish Government's decision to extend its First Home Fund for a further year has been welcomed by housebuilders.
The scheme was introduced to help buyers purchase their first home, providing up to £25,000 as an equity loan. Buyers must contribute a minimum deposit of 5% of the purchase price and take out a minimum 25% mortgage on the purchase price.
The initiative had been due to end in March 2021. Trade body Homes for Scotland (HFS) said it has proved 'incredibly popular', particularly following the reopening of the housing market. The trade body added that the scheme also helps to mitigate the impact created by reduced availability of higher loan to value mortgages at present.
HFS chief executive Nicola Barclay said, "This has been a crucial decision on the part of the Scottish Government in the context of the present pandemic, and one that is warmly welcomed by the industry. As well as recognising the continuing demand from Scots to own their own home, extending the First Home Fund will provide more confidence for consumers and more investment certainty for businesses, the benefits of which will ripple through the wider housing sector and economy."