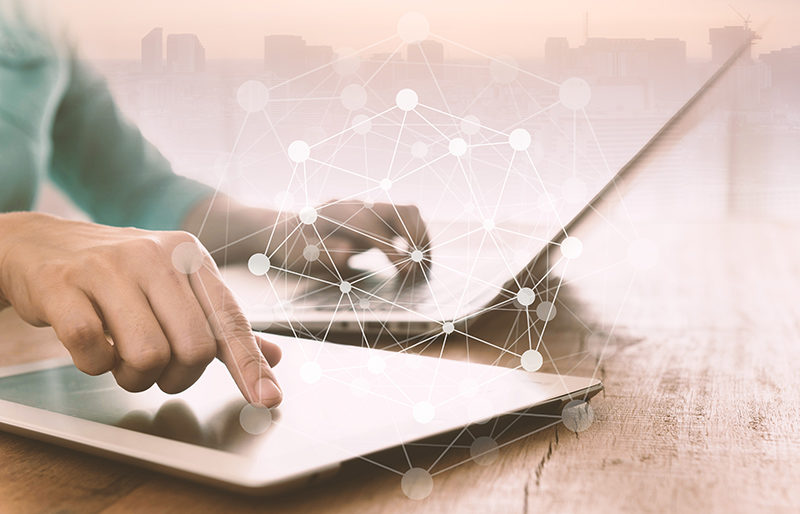 THE annual BESA national conference and exhibition is switching to an online format this year on November 4 and 5.
The association said the decision was made in response to the 'extraordinary' circumstances currently facing the industry.
The conference will look to build on BESA's series of daily webinars that has helped keep the industry updated on commercial, business and health & safety developments throughout the Covid-19 crisis. These webinars reached an audience of more than 20,000 between March and August.
BESA chief executive David Frise explained, "We are using the extensive digital experience we gained this year to bring the industry two days of top notch technical, industry and business content on a brand new virtual conference platform. 2020 has thrown many challenges at us; as individuals, businesses and as an industry. That is why it is more important than ever to stay up-to-date with the latest advice, thinking and initiatives to ensure your firm is best placed to benefit from the economic recovery."
Discussion topics will be spread across one main digital auditorium and a series of smaller virtual seminars. Delegates will have the change to 'network' in specially designated areas and there will be a virtual exhibition hall to showcase the latest products.
Speakers include the return of World Health Organisation advocate Rosamund Adoo Kissi-Debrah. She hosted a session last year on the links between air quality and child health and will return to provide an update on legal and political developments, as well as exhorting the sector to step up efforts to turn buildings into 'safe havens' from air pollution.
Other topics covered will include the impact of government rebuilding plans to new building safety legislation as well as the future of cities, training and skills linked to the need for improved diversity in the building engineering workforce.
These will be complemented technical sessions on developments in heating, ventilation, air conditioning, refrigeration, indoor air quality, fire safety and smoke control, digital systems, offsite manufacture, ductwork and pipework.
There will also be tailored business seminars to help firms capitalise on the economic recovery and 'BESA Clinics' providing support and advice for members from the association's technical, legal, commercial, employment and health & safety teams.
"The availability of so much information online has made it harder to attract people to physical conferences in recent years," said BESA president Neil Brackenridge. "However, BESA members and our industry partners have always seen the value of being 'in the room' to catch that important discussion and secure that nugget of information you wouldn't have known about without actually being there.
"This year we have the chance to trial a 'hybrid' version using a highly sophisticated virtual platform that will replicate many aspects of a real life conference online. It promises to be an amazing experience and a vital couple of days for the immediate and long-term future of our industry."
The two-day event is free to attend, but BESA is asking attendees to make a contribution to its recently establishedIT poverty fund. This seeks to address the problem many young people have in accessing laptops and tablets so they can learn the skills and competencies needed to join the industry.