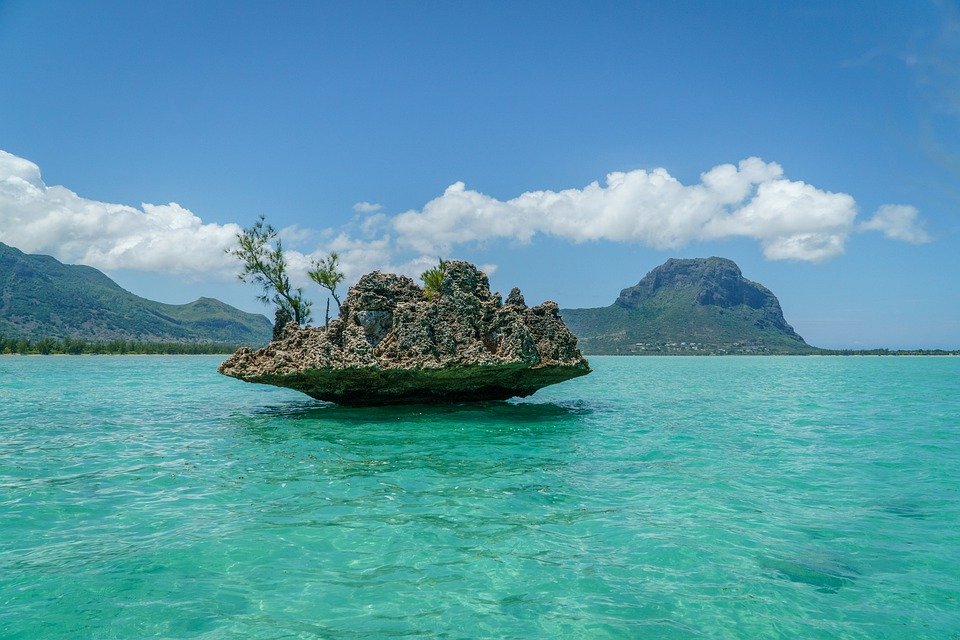 THE University of Strathclyde is providing vital data modelling following a huge oil spillage off the coast of Mauritius in the Indian Ocean, after being called in by the director of Middlesex University Mauritius.
The data is being used by the Institute of Electrical and Electronic Engineers in Mauritius. The institute has been directing the response efforts, with the data provided allowing for a forecast of the oil spillage directions and to identify the zones most impacted.
The project is being led by mechanical engineer, Dr Kamila Nieradzinska, and environmental scientist, Dr Kieran Tierney. The experts, who both have experience in marine containment modelling, created simulations on the dispersion and also on salvaging the ship that the spill originated from.
The Strathclyde team has also advised how 'boom barriers' of human hair in nylon could be employed to absorb the oil from the shore and clean the beaches on Mauritius – which is home to world-renowned coral reefs.
Dr Nieradzinska said, "Sea booms containing human hair in nylon socks can absorb oil spills as human hair is biosorbent. It is an easy but powerful solution that can help specialised communities to protect the fauna and flora closer to the beach."
Dr Tierney, who has experience using similar types of data to model the dispersion and ecological impacts of discharged radioactive waste, commented, "Dr Nieradzinska has collaborated with Dr Seeam (who brought the Strathclyde team in) in the past on similar projects, and when the vessel started leaking oil, he contacted us to help with oil dispersion predictions, salvaging the vessel and cleaning the oil spill.

"Our model has accurately captured the initial dispersion of leaked oil and has been helpful to those on the ground providing the immediate response, as well in the days after."Dr Nieradzinska said, "Our research also showed that it was essential for the vessel to be stabilised and for the remainder of the diesel and fuel to be pumped out as soon as possible to avoid an even larger spill and increased pollution of the coastline."

The team advised that stabilising the vessel, which is believed to have been carrying 4000 tonnes of fuel oil, might require a near empty tank combined with wave motions which would accentuate the rolling of the vessel in a free surface effect.

Dr Amar Seeam, the academic director for Middlesex University Mauritius, said, "The team from Strathclyde have been very helpful with the continuous predictive modelling and generating scenarios as the situation unfolded. These have been quickly shared amongst Mauritius disaster groups on social media to aid the clean-up effort. We are looking forward towards further collaboration to help us assess the impact for the years to come, and are most grateful for the assistance."