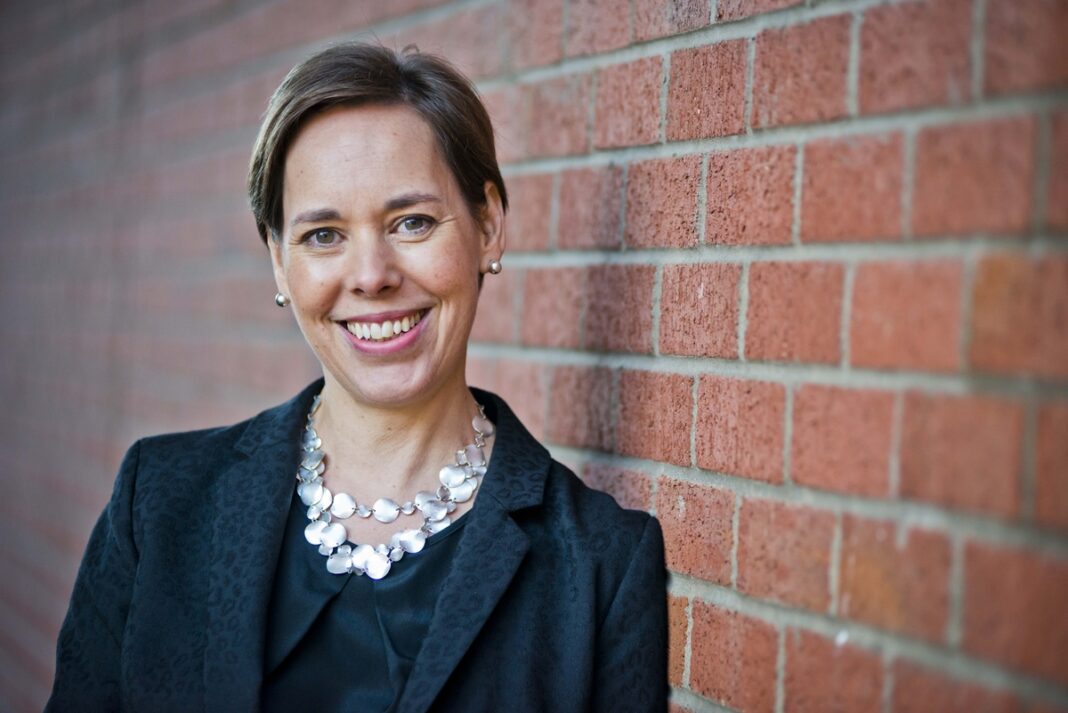 HOMES for Scotland (HFS) has warned that the Scottish Government's new proposals on planning 'contradicted' plans to 'generate significant economic growth, combined with a focus on supporting jobs, skills and training'.
The Scottish Government has announced targeted measures to build a 'stronger, fairer and greener' economic future for Scotland in the wake of Covid-19.
Economy secretary Fiona Hyslop outlined a number of key actions including exploring options to alleviate planning restraints, build capacity and deal more quickly with complex applications.
Nicola Barclay, chief executive of trade body Homes for Scotland said, "Delivering more of the new homes that our country needs is fundamental to Scotland's post-lockdown recovery effort. In economic terms, the industry contributes billions in GVA every year and supports tens of thousands of jobs, both directly and indirectly, right across the country.  But the impact is much wider than this from both social and environmental perspectives, supporting improved health and education outcomes as well as helping to lower the carbon emissions of our built environment.
"HFS members stand ready to play their full part in ensuring Scotland makes its strongest possible recovery in the months ahead, which makes new proposals to remove the presumption in favour of sustainable development where local plan allocations prove undeliverable all the more frustrating.
"A system that doesn't encourage local planning authorities to take advantage of sustainable opportunities to deliver much-needed new homes, where council-backed supply is falling short, is a threat to Scotland's economic stability and its efforts to achieve a more equal society where everyone's needs for a home are met."