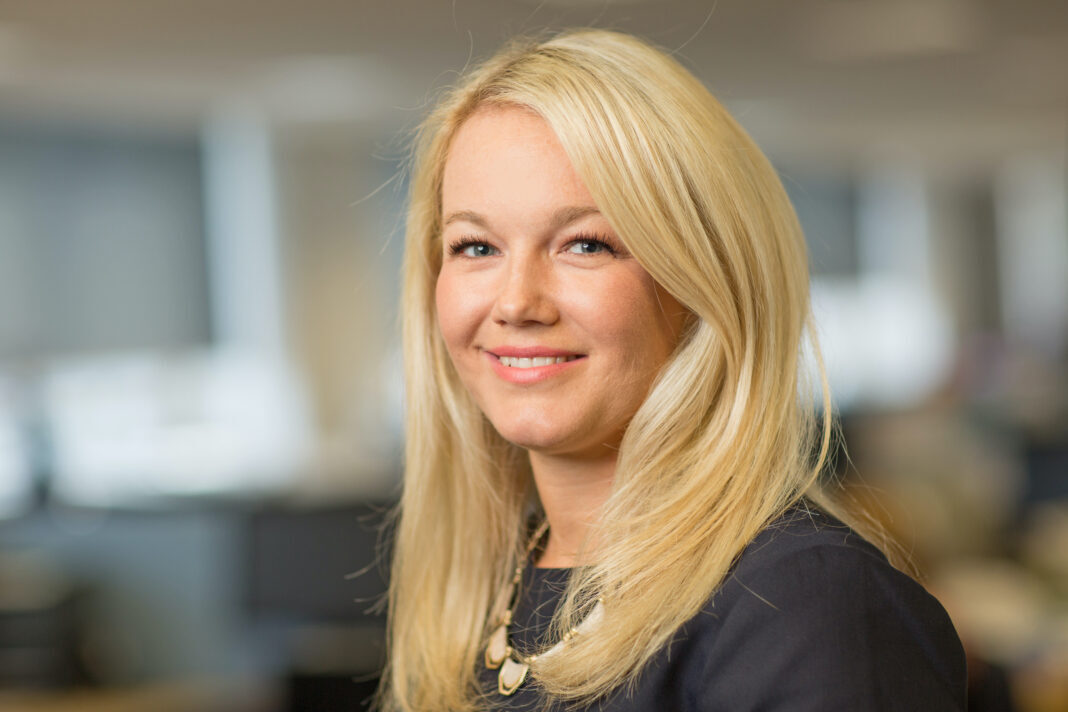 PICK Everard is celebrating after being shortlisted for three separate awards in the 2020 New Civil Engineering Awards.
Elizabeth Hardwick-Smith, director of HR, is nominated for the 'Leading in Talent Management' award; Marie Hodgson, principal transportation engineer, is a finalist in the 'Excellence in Concept Design and Planning' category; and director Peter Chappell has been shortlisted for the 'Impact in Water' accolade, which recognises firms that tackle water scarcity through better demand management and the creation of new resources.
Duncan Green, managing partner at Pick Everard said, "We are absolutely thrilled to have representatives from Pick Everard shortlisted for three NCE awards this year. Our staff are hugely important to us and it is fantastic that they are being recognised as industry experts. Elizabeth, Marie and Peter are all very talented in their respective fields and we wish them the best of luck at the upcoming awards."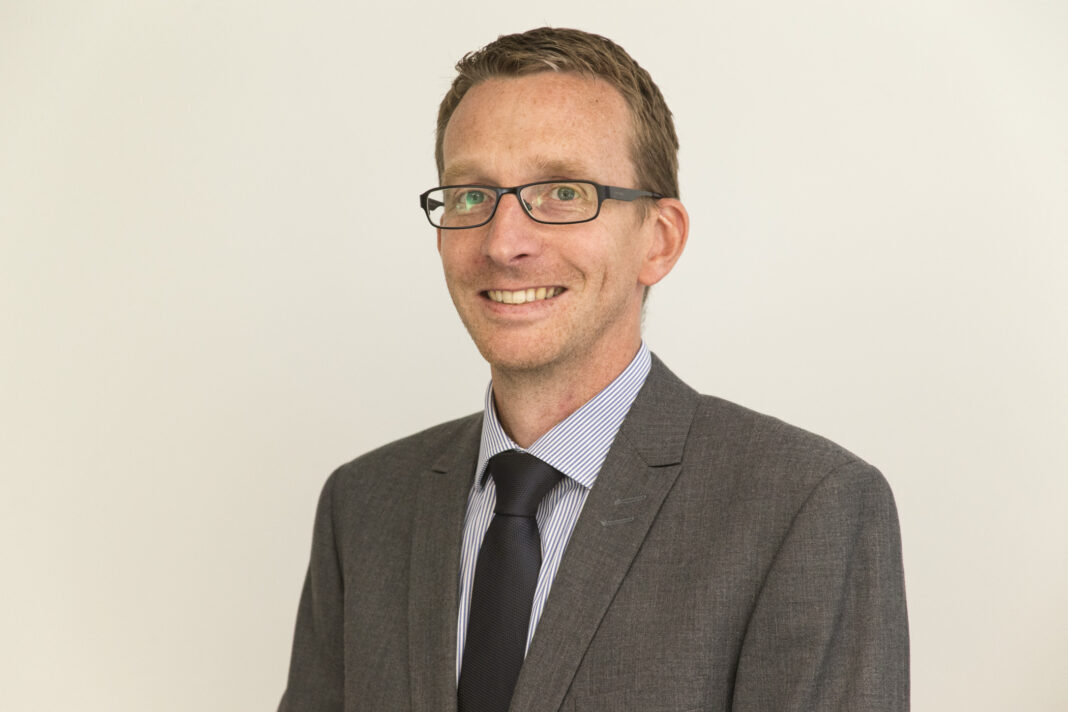 Due to Covid-19, the 2020 awards will take place on Friday 26 February 2021 at The Brewery in London.
Duncan Green added, "Having three members of the Pick Everard team being considered for such prestigious industry awards is testament to our continual investment and commitment to our workforce.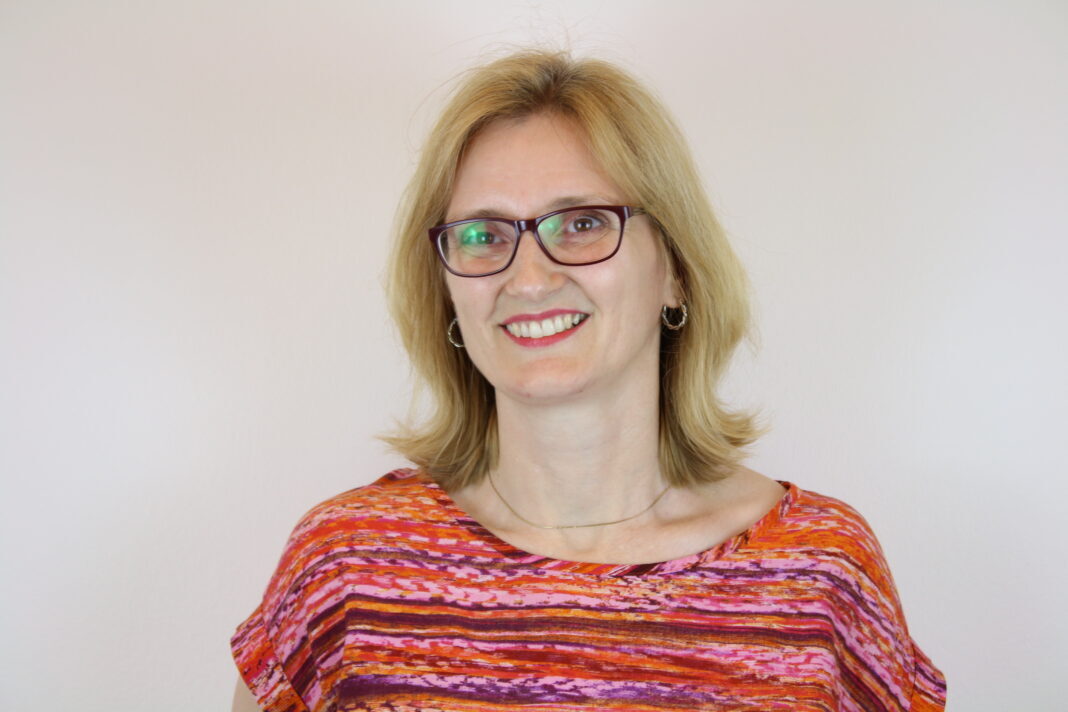 "We pride ourselves in creating a working environment that champions the unique skills and talents of every individual that works at Pick Everard and we are fortunate to have such a hardworking and dedicated team of people."