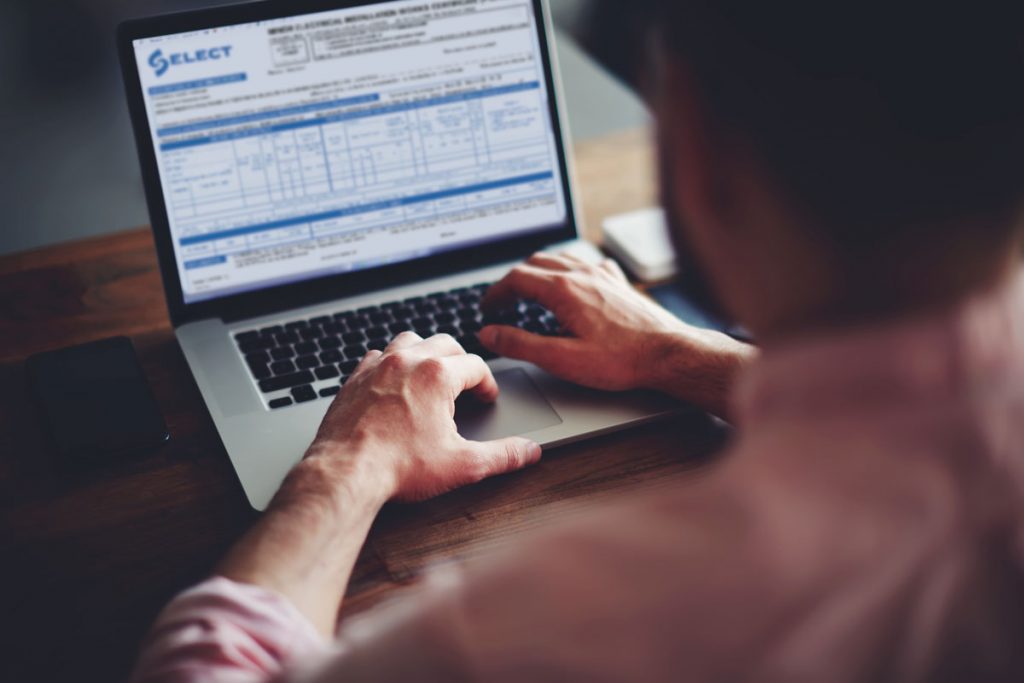 SELECT has launched a new guide for users of its SELECTcerts digital certification app.
The 60-page digital booklet includes information on various aspects of the service, from getting started to creating certificates and making the most of the app's functions.
Created by SELECT technical adviser Neil Sim, with input from other members of the trade association's technical team, the guide features imagery to help users gain benefits from the service.
SELECT director of technical services Dave Forrester said, "We are delighted with the new user guide, which has been created in response to specific member feedback. The new guide will help members create a full range of electronic certificates quickly and easily, and assist in the creation of a client database and installation locations."
The guide follows a range of services introduced for SELECTcerts users since a new version of the app was launched in February. A Facebook group gives members the chance to ask questions and share advice, while a regular e-newsletter is also sent to all users.
The app itself has also been updated, with version 2.1.7 now available and featuring various upgrades.
SELECTcerts is designed to be accessed by all internet-enabled devices and is available from Google Play, Windows App Store and the Apple App Store.