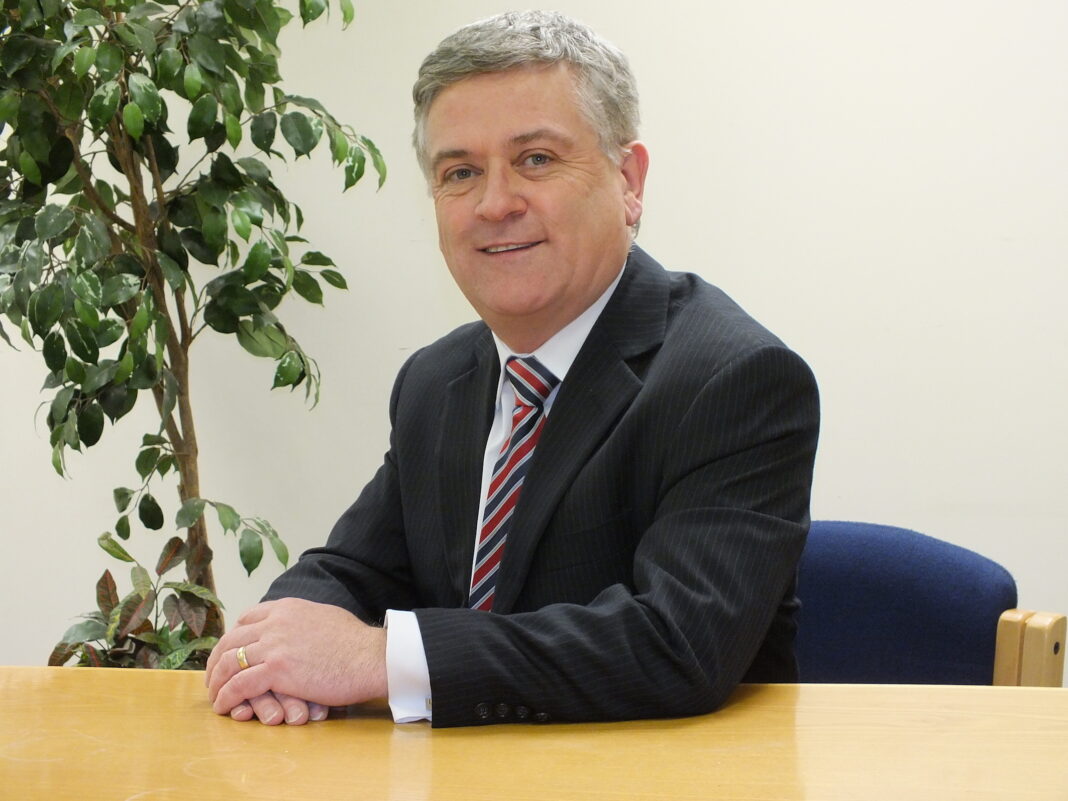 MIKE Fairey has been unanimously voted in as the inaugural chair of the Light Steel Frame Association (LSFA).
The trade body was formed at the Focus on Framing conference in June last year and has since grown in numbers, including some of the biggest names in the sector.
As the construction industry looks to meet new building regulations, the LSFA said the light steel frame industry has witnessed 'unprecedented demand' for non-combustible panelised and volumetric modular systems.
Mike Fairey was appointed chair at the LSFA's recent steering group meeting. He is joint director and owner of Salvesen Insulated Frames. In 2010, Fairey and Tom Salvesen bought the assets of Fusion Building Systems with the aim of establishing the business as a leader in the offsite manufacturing of light steel frame superstructures.
"It is a real opportunity to chair such a forward-thinking group of construction professionals," Fairey commented. "My primary objective is to agree formal collaborations with other key industry associations and bodies such as The Housing Forum.
"We are galvanising the sector as we're on the cusp of a major opportunity which has been driven by building regulations and the potential to further reduce the restriction of non-combustible materials in external walls to 11 metres. The sustainability and longevity benefits combined with the fire resistant properties mean that light steel framing systems are a vital offsite technology that can be used in so many building types and applications."