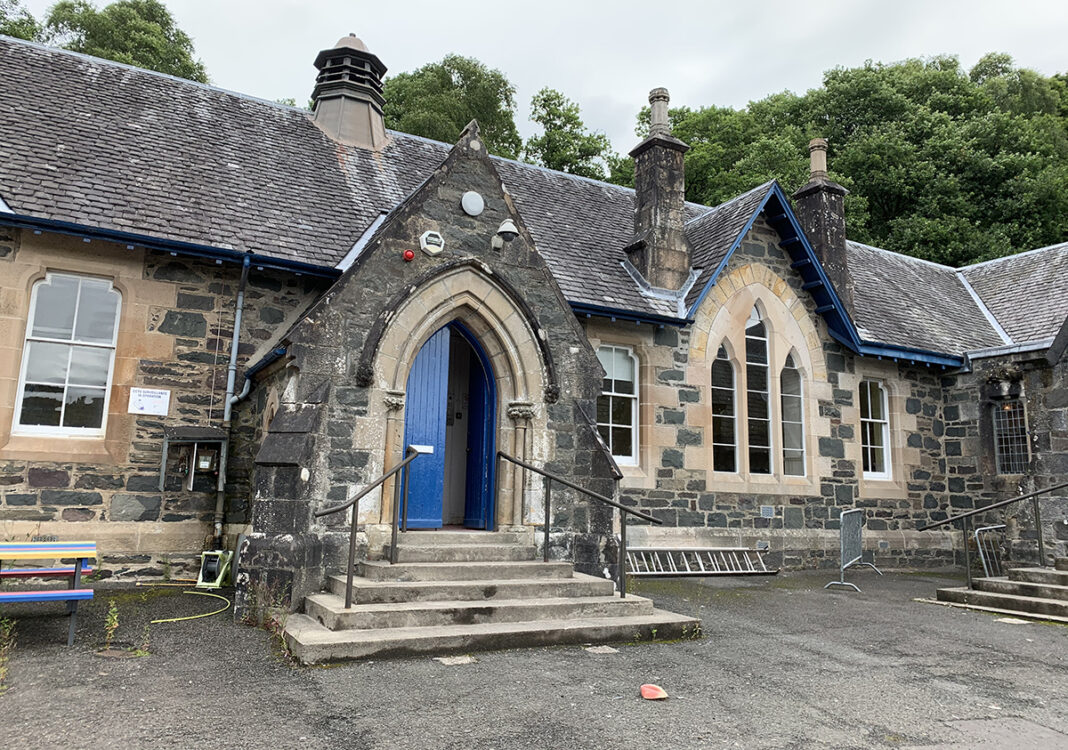 AKP has been named principal contractor for the £1.2 million refurbishment of Aberfoyle Primary School.
The firm revealed it has been tasked with creating a modern learning environment in this 'gothic-style' listed building, which dates back to 1870.
Aberfoyle School, the Kirk and the Schoolmaster's House was opened, followed by a separate SE block built circa 1890, and the two sections connected by a linking block in 1906.
The school is the work of renowned architect John Honeyman, with all three phases designed or overseen by him. Features include the use of shouldered windows and gable-headed bays breaking eaves with tripartite cusped lancet windows.
The works to be completed by akp will be sympathetic to the building's listed status, with the formation of accessible entrance and extensive internal alterations, a new slate roof, stonework repairs, outbuilding demolition, and extensive decoration outside and in.
Martin McColl, akp MD said, "We are delighted to be part of this project, to bring a new lease of life to this quaint building which is indeed a piece of local heritage. The team will draw on their considerable expertise of delivering projects in live environments and public areas where the day-to-day needs of the nearby nursery, parent and pupils alike will always be at the forefront of our site activities."